Here are 5 things you should know about Sasha Louise, the British fashion designer who is shaking up the industry with her incredible latex designs.
Sasha Louise collaborated with Melissa Shoes for her SPFW show 'Eat my Melissa'
I designed and made the first and third collection of the show, working with fashion stylist Anna Trevelyn.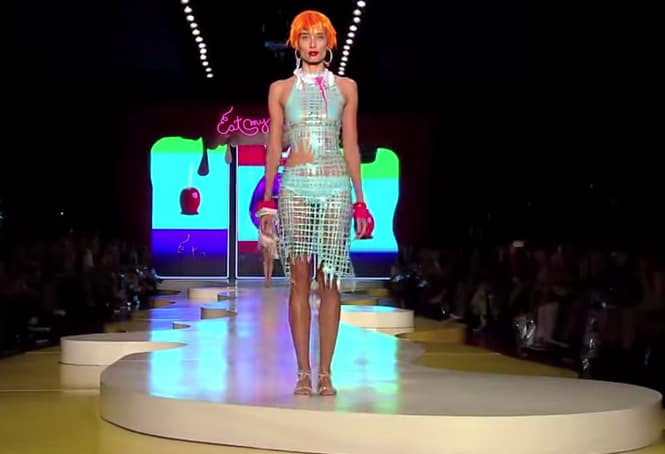 Sasha Louise has been worn by Paloma Faith, Miley Cyrus and Lady Gaga
These collaborations happened by working with some great stylists; Karl Willet is the reason Paloma Faith is wearing my flower pieces in her video, and Alexis Knox is behind the Miley Cyrus images. The assistant to Anna Trevelyn at the time was Rosie Williams and she suggested my designs to Anna for Lady Gaga. Its down to these working relationships that my clothing is on these great celebrities.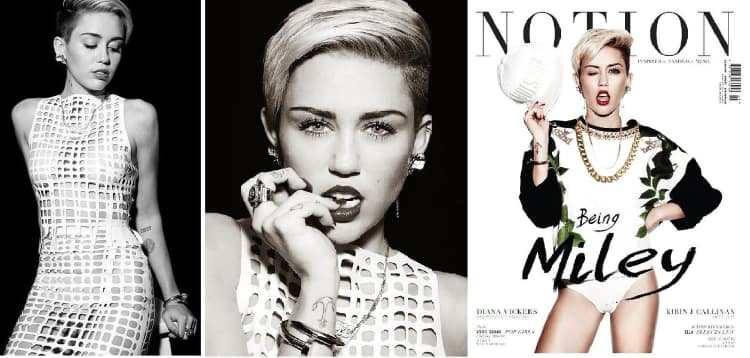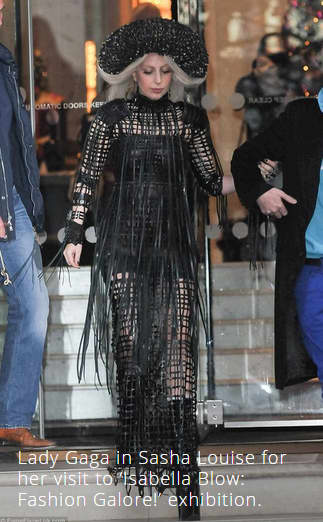 Sasha Louise hand makes all her clothing
I make the net fabric from scratch, and every piece is produced and made to order by Sasha Louise.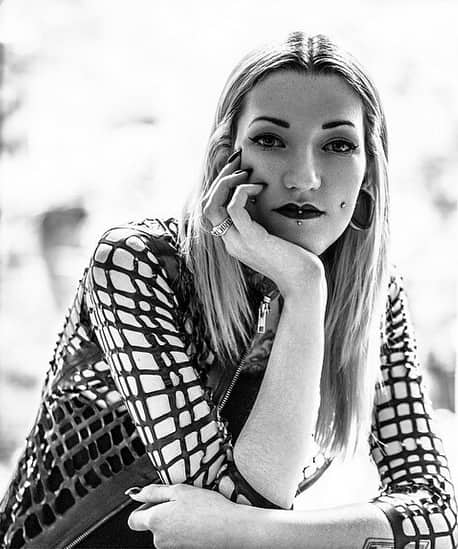 Sasha Louise Graduated from London College of Fashion
Studied Fashion design Womenswear with technology and graduated 2011.
Sasha Louise is a HUGE ELVIS PRESLY FAN!