Sir Plus creates beautiful garments out of "Cabbage" material. Through making industry connections with the likes of Liberties and Paul Smith, they reincarnate scraps of fabrics to give them a new lease of life.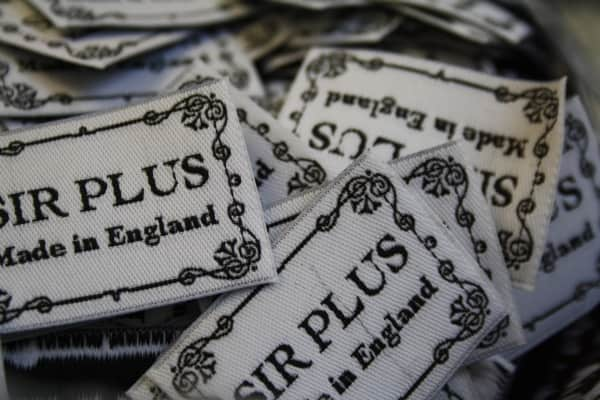 -
Can you give us a bit of background on your brand, when you started it and why?
Sir Plus makes clothing using off-cuts and surplus fabrics from tailors, shirtmakers and factories. It came about by chance – I wanted to start a men's boxer short brand, but struggled to find fabric in small quantities. Whilst on a trip to a factory I noticed the amount of surplus fabric under the cutting table and thought it would be perfect. I then started contacting other factories and found that there's was a lot of excess fabrics waiting to be made into boxers!
In the industry, the slang for surplus fabric is "Cabbage", so this became my logo. The range quickly expanded and now includes a variety of products, mostly made using cabbage.
- What inspires you and your work?
I love hearing stories and there's nothing more exciting than developing a brand. I see Sir Plus as a bit of an adventure.
A year and a half ago it started with a small run of boxers, made using some rolls of surplus shirting. I've now sent SP products to Korea, Canada, American and China (amongst others). I've delivered orders on foot and had breakfast with my customers, I've had waistcoat fittings in my sitting room and walked around outside in my underwear…
- What is the most difficult aspect of running your own label?
At the moment I'm struggling to make enough products to fulfill sales over the Christmas period. It's a great problem though!
- Is music important in your working day, what is on repeat at the moment?
Yes, for sure. I've been plugging Egyptian hip hop for a while and just discovered Other Lives.
http://www.youtube.com/watch?v=EfnGHRVCik0
- Where is your favourite city/place?
There's a small town in Majorca called Santantiy, where I've got a lot of fond memories. I also love skiing, so anywhere with snow.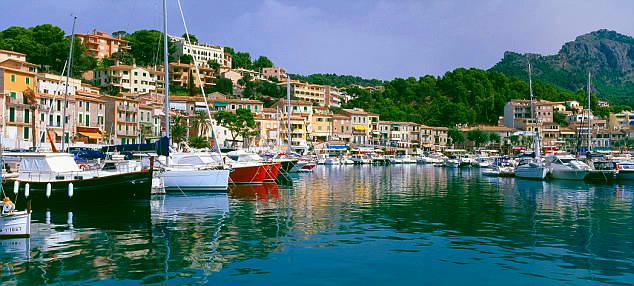 - Wolf or Badger?
Wolf. Does anyone say badger?