Vienna born designer Birgit Schmidt graduated from the RCA, after previously training as an architect. Birgit Schmidt was the recipient of the Wolf & Badger Graduate Design Award 2011 for Jewellery and has since joined with designer Sofus Graae to form SMITH/GREY. Themes of human imagination and childhood fantasies create pieces to be treasured. They produce their jewellery using traditional hand skills as well as embracing digital technologies.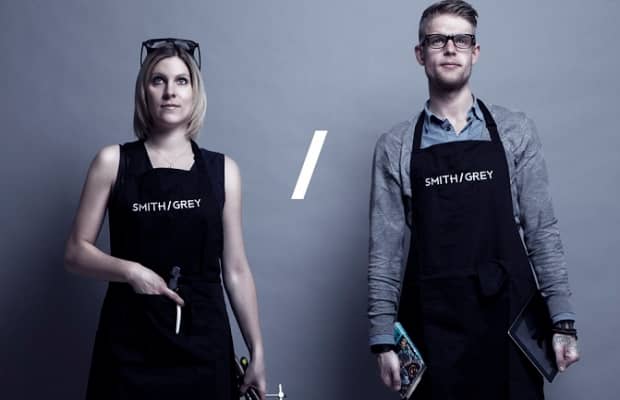 Most recently Smith/Grey were on the list of the Professional Jeweller Hot 100 as one of the NexGems! The Hot 100 is an annual project run by the UK's leading jewellery magazine Professional Jeweller. Each year the magazine's editorial team selects 100 individuals from the UK jewellery industry that it believes has shown true innovation and have driven their businesses forward over the past 12 months. Considering Smith/Grey is still a young company, to be included in the Hot 100 has been a huge boost. They are "planning on spreading the word about Smith/Grey out into the world" so keep watching out for them!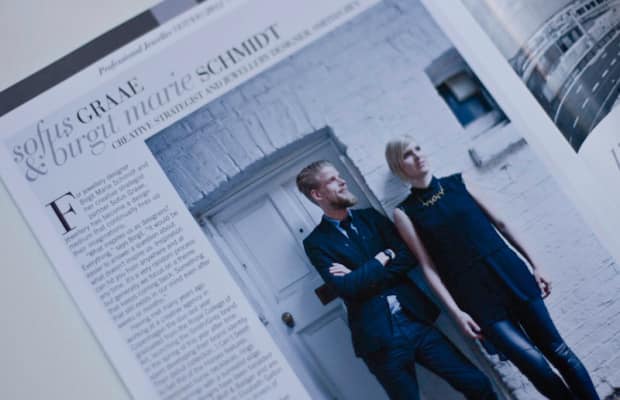 - Can you give us a bit of background on your brand, when you started it and why?
We decided to create a jewellery brand for both women and men whilst out in Soho last summer. We had been talking about ideas for products and branding for a long time and it was a natural move to start a company together.
We are very passionate about all aspects of our brand, from products to graphics, photography and our website. This might be due to our varied creative backgrounds routing in graphics, product design, film making, architecture and of course jewellery design.
After months of hard work we launched SMITH/GREY in Spring 2012.
- What inspires you and your work?
Inspiration can come from absolutely anywhere...we have a tendency to use a real story/place/fact and then spin our own narrative from there.


- Is music important in your working day, what is on repeat at the moment?
Currently Birgit has "Animal" by Miike Snow on repeat and Sofus enjoys his daily Monocle radio.
http://www.youtube.com/watch?v=mVWeqAPQUXc
- Where is your favourite city/place?
Still looking...
- What is your guilty pleasure?
Totally embracing our pleasures (everyone knows that Birgit has an occasional sweet tooth for cheap pop music! Nothing wrong with that..)!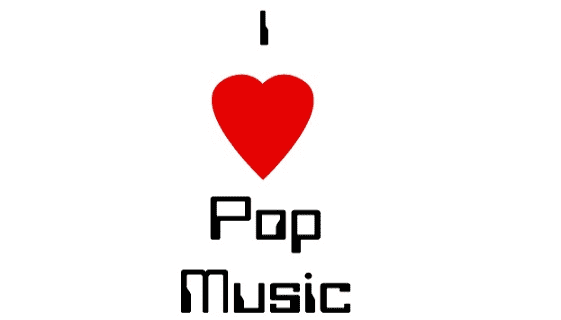 - Wolf or Badger?
SMITH/GREY - BADGER/WOLF