Charlotte Flyvholm is the Danish designer behind the brand CF Concept. Influenced by her travels around the world, she uses semi precious stones such yellow diamonds, emeralds, rough cut diamonds and rubies to produce quirky and unique pieces.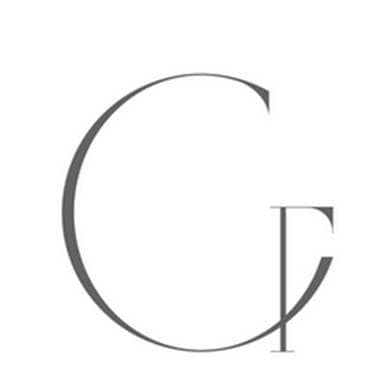 - Can you give us a bit of background on your brand, when you started it and why?
I launched the collection a few months ago. I am a very creative person – I'm constantly sketching ideas – always roaming and exploring. I work as an actress as well but a couple of years ago I had a crazy, and somewhat annoying, kitesurfing accident that left me bed- and then house-bound for 7months. I decided to take this time and channel it into something positive and, inevitably, creative and so I finally started the journey of getting my sketches from paper to 3D wearable pieces. I am incredibly excited to have  the whole  collection out and about and being worn!
 - What inspires your work?
Everything from experiences to etchings. I love travelling and take a lot of  inspiration from my experiences all over the globe. I have an amazing table that I work at – it's an old school science lab work top that has been engraved with lots of musings by bored/inspired/ excited/in love or lust pupils.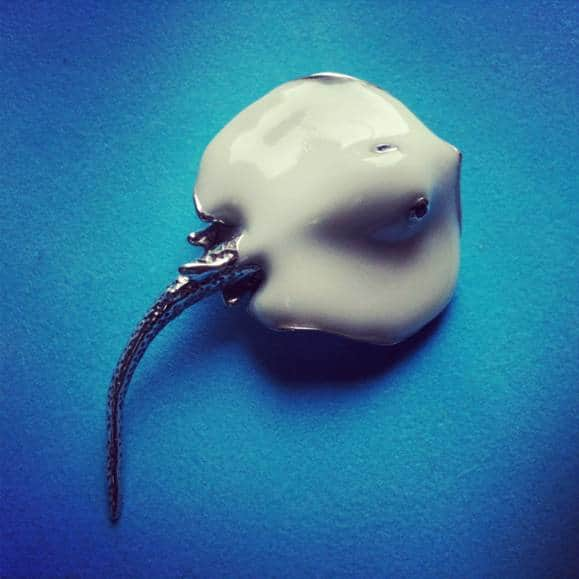 - What is the most difficult aspect of running your own label?
Running, in heels, at a 100 miles an hour along a tightrope whilst carrying a basket full of breakable dreams and aspirations…
 - Which part of the creative process do you enjoy most, and least?
The light bulb moment when you're hit by a flood of inspiration (this, for me, usually happens at night, so I have a variety of pens, pencils, crayons & sketch book by my bed).The bit where your brain is working so fast you get cramp in your hand trying to sketch and keep up.Lately, seeing my pieces worn by happy customers – wow crazily delightful. All the paperwork that comes with running your own business is less enjoyable…
- Is music important in your working day, what is on repeat at the moment?
I have music on in the background – unless I'm crunching numbers/filing tax. I relish my surroundings and like to be fully 'there' so tend not to have anything to distract me from that.  It's not all silence however I like to have jam sessions with The Three Tenors once in a while.
http://www.youtube.com/watch?v=ERD4CbBDNI0
- If you had a chance to do it all again, what advice would you give to a younger you?
Just make the mistakes – it'll hurt but only once.
- What is your guilty pleasure?
I don't know that any of my pleasures are guilty.
 - Where is your favourite city/place?
Denmark, when I need to get back to my roots. The language, the food, the people – Ah it's so fresh. Climbing trees and walking on the beach tends to make me feel pretty good too.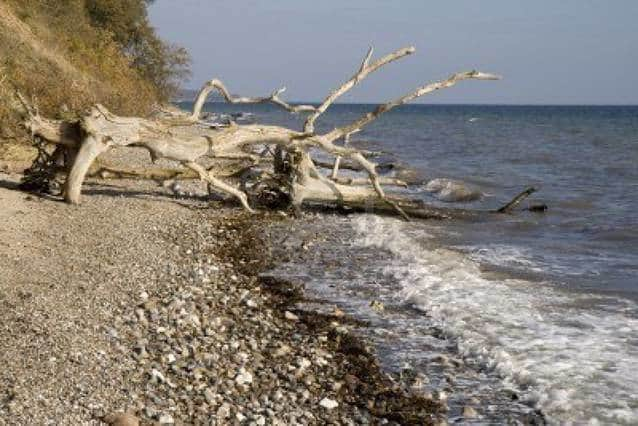 - Who inspires you?
Strong women.
- Wolf or Badger?
Baolf