Finlay & Co. is a London based luxury sunglasses brand, started in 2012 by four friends. The brand produces high quality, handmade wooden sunglasses in a range of 1950's inspired designs. The beauty of Finlay & Co glasses is that, being made of wood, each pair is unique and individual its grain, character and natural finish.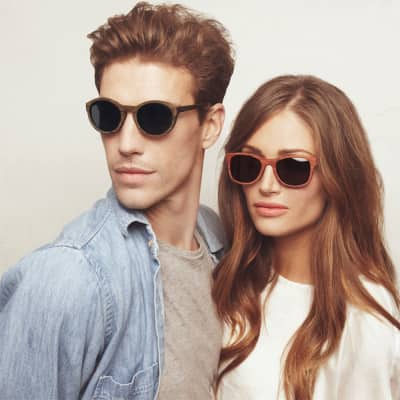 -Can you give us a bit of background on your brand, when you started it and why?
The brand launched in late July 2012 after twelve months research, design and planning by four male friends. We wanted to create a brand that customers could feel passionate about and design products that they would love. FINLAY & CO. is an iconic British eyewear brand, specialising in handmade Wooden Sunglasses. The name Finlay means 'Ray of Sunlight' in Gaelic and the essence of the brand is to capture that rare, magical moment of glorious sunshine. We celebrate sunny days as Brits and yet our research suggested that there were very few British eyewear brands that our target customers felt they could associate with. We worked for a year, on evenings and weekends, carrying prototypes around with us to coffee shops where we would discuss and develop the brand further. Whenever the wooden sunglasses were out on the table people around us would start to comment, even asking to buy the prototype. This was when we realised we had hit upon a unique concept.

http://youtu.be/U0gp6ENEBEQ

-What inspires your work?
Our products are inspired by design and heritage from the 1950's. We were initially inspired by the opportunity to create something truly unique that would meet a genuine need in the market and make our customers happy. Each new design or concept we create inspires us more for our product, brand and future endeavors.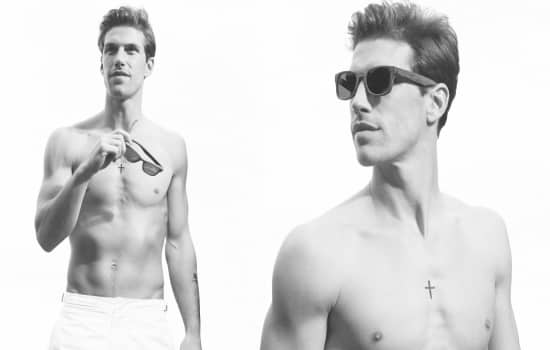 -What is the most difficult aspect of running your own label?
Choosing which coffee/smoothie bar to take clients to each day.
-Which part of the creative process do you enjoy most, and least?
A favourite outlet for our creativity, but in a slightly different area, is the process of finding new ways to communicate our product to people in an innovative way. The least… waiting for samples to arrive!
-Is music important in your working day, what is on repeat at the moment?
Definitely. The Great Gatsby soundtrack is currently blowing our minds.

http://youtu.be/TaBVLhcHcc0

-If you had a chance to do it all again, what advice would you give to a younger you?
Establish Friday '16:30 Snack Time' and office Frescobol tournaments.
-What is your guilty pleasure?
We can't go into Saturdays Surf in NYC without picking up one of their epic T-shirts, definitely an indulgence.
-Where is your favourite city/place?
As a British brand, proud to have been established in London, it has to be this great city. But New York is a very close second.
-Who inspires you?
A combination of the Savile Row style of Hardy Amies, and the entrepreneurial spirit of Innocent Smoothies' Richard Reed.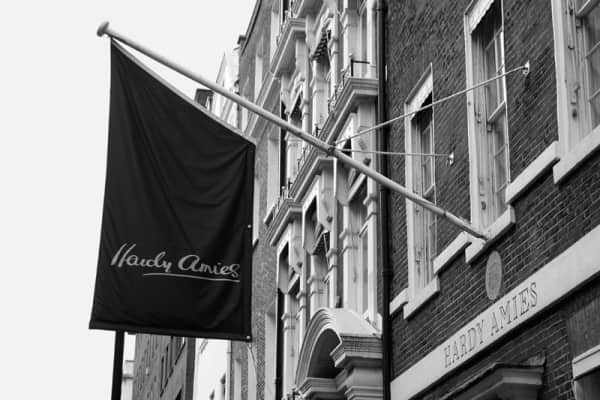 -Wolf or Badger?
Wolf.