Heidi moved to the UK from Hong Kong when she was 15. She made the first step into her career without even realising it, having a father who was an eyewear maker meant she spent a lot of time in his workshop growing up. Heidi started her career studying by studying Womenswear Design, she then went into various roles within the fashion industry including a job in the buying office at Harvey Nichols, a job as an assistant designer at a studio in Shoreditch, and finally designing ready-to-wear collections for a London-based brand. She then went on to form Heidi London, to create sunglasses that are fun and unique - an item that you can put on that will transform your outfit instantly.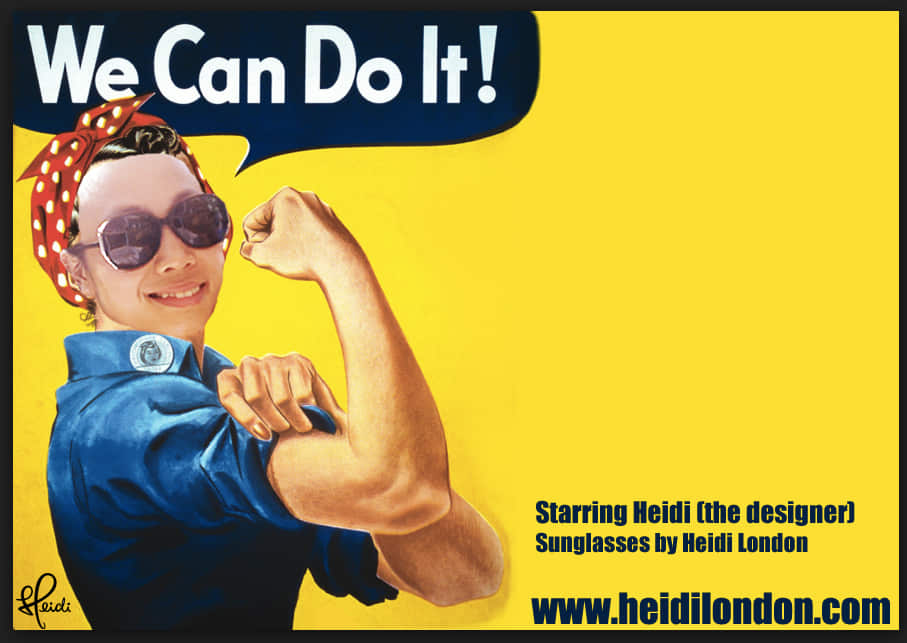 What is your greatest fear?
I think fear is something we create in our own heads and it's something that everyone has the ability to overcome. So I would say that my greatest fear would be losing the ability to overcome fear.
How would you describe your customer base?
My goal has always been making and creating something that would bring those sparkles to someone's eyes – it's that warm, happy, excited feeling like being in a sweet shop. Although I don't design with a particular individual in my mind, I have met some of Heidi London's customers and most of them are looking for something that is unique and different, feminine yet modern. They're fun loving, they love colours and appreciate art – and I believe every one of us has an inner child – so I like to create toys for grown-ups.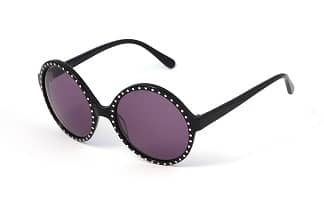 What are the morals you run your brand by?
Honesty, kindness and equality. We do live in a commercial world; however I believe that we can run a business with fairness, awareness, and compassion. If we all do that, the world would be much closer and happier.
Who is your mentor?
I think everyone needs to do things by their own instinct- the best way to be is to do, making your own mistakes and learning from them. There are a few people I ask for advice from time to time which I am very thankful for, and I am always up for listening to feedback and suggestions.
What inspires you?
Children– they are so funny, so direct and the most honest!
What building holds the most sentiment for you?
In London – it's Somerset house where I first launched the brand at London Fashion Week, and Tower Bridge – I just love Tower Bridge, every time I am there I feel like a tourist. In NYC it's the Guggenheim Museum.
What motto do you live your life by?
Always follow your heart - do what feels good, bright and light.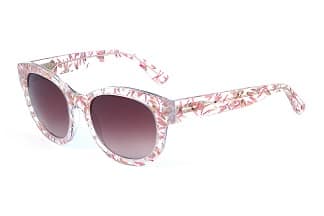 How do you keep your body and mind healthy?
I eat lots of fruit and vegetables, I love coconut water, blueberries keep me hydrated, and I speed walk all over London.
Where do you see the brand in five years?
It would be fun to have a show in outer space.
What drew you to Wolf & Badger?
I came across the Wolf & Badger website when it was first launched - the visuals attracted my attention, there were gents and ladies in suits and dresses with wolf and badger heads (I still remember it). And when I visited the Notting Hill store I just fell in love with the space and the concept behind it. It's definitely one of my favourite stores -I still get that butterfly feeling in my stomach every time I visit the Notting hill store.
What (if anything) would make your life better?
More sunshine!
Heidi London is available online and in our Notting Hill store.