Katie Darlington is a recent graduate of Kingston University whose graduate collection drew attention for its creative pattern cutting and innovative designs. While at university, Katie completed projects for Banana Republic, Aquascutum and Nicole Farhi among others. Katie is the recipient of the 2013 Wolf & Badger Graduate Design Awards in the Fashion category.
-Can you give us a bit of background on your brand, when you started it and why?
I officially graduated from Kingston University in April 2013 after completing my Graduate Collection in June 2012. Upon finishing my final year I began to look for a design role at a luxury brand. Whilst searching for my first job role, I started working on my own label and collaborating with photographers and other creatives. I was lucky enough to get to the final of the Wolf & Badger Graduate Design Awards. I had booked flights to New York to attend interviews for design roles when I found out that I had won! Winning the Graduate Design Award for fashion was the opportunity I needed to start selling my S/S 13 collection. KATIE DARLINGTON officially launched in February of this year.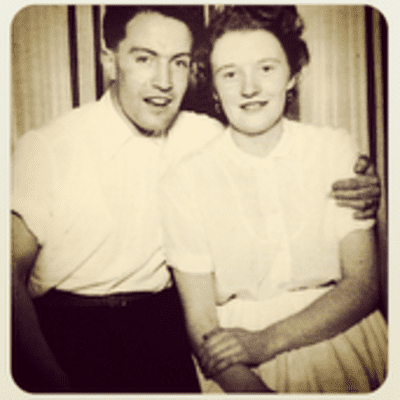 -What inspires your work?
I take a lot of inspiration from travel, architecture and photography. S/S 13 was heavily influenced by a photo journal my great grandfather kept from WWII in North Africa and Italy. My collections tend to be based on mood, the atmosphere or the feeling of a particular location or image can start the creative process.
-What is the most difficult aspect of running your own label?
Being a jack of all trades!
-Which part of the creative process do you enjoy most, and least?
Seeing your designs in fabric for the first time, especially printed garments, that's definitely one of my favourite parts of the design process. I love opening up a roll from the fabric printers, it's so exciting and nerve wracking at the same time! My least favourite part is the mental block you sometimes get. It can last days if not weeks. Waiting for that great design can be infuriating, you may fill an entire sketchbook searching for one key piece, it can be quite amusing looking back through your work though!
-Is music important in your working day, what is on repeat at the moment?
Music got my graduating year through final collection without killing each other. Its amazing how a song can change the mood in the studio! I tend to just put the i-pod on shuffle, I love hearing a song you've forgotten you love. I also love listening to someone else's i-pod, you never know what you'll get!
-If you had a chance to do it all again, what advice would you give to a younger you?
It's hard to say because I've only just started the Label! I'm making mistakes and learning from them on a daily basis.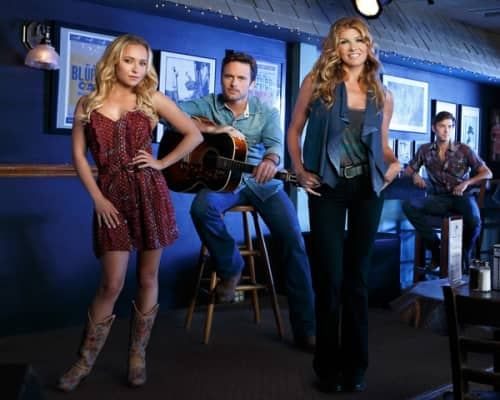 -What is your guilty pleasure?
Nashville
-Where is your favourite city/place?
London/New York.

-Who inspires you?
Stella McCartney, Sophie Hulme, Jennifer Lawrence, Georgia May Jagger, Phoebe Philo, Cara Delevigne, Lara Stone, girls in boys clothes, my grandparents.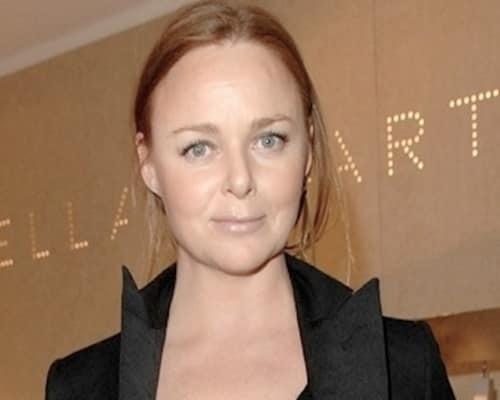 -Wolf or Badger?
Badger