PING HE is a London based label that combines leather sheers and structured silhouettes. The designer behind the label is the Chinese award winning Ping He, she has worked with some of the most renowned fashion houses such as Alexander Mcqueen. Her designs elevate and accentuate the wearer's sophistication and elegance.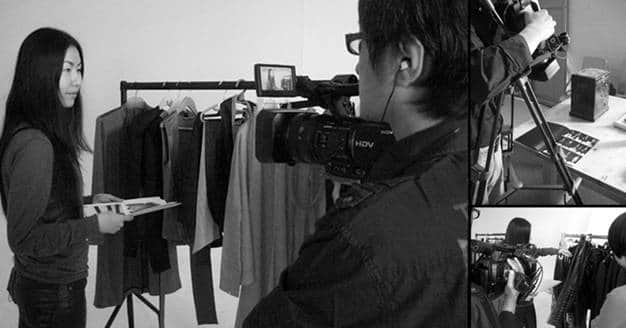 - Can you give us a bit of background on your brand, when you started it and why?
As a woman, I sometimes find it is a struggle to find clothes that can bring the best out of me, or to find a fashion brand that consistently gives me what I need. I am lucky that I am a fashion designer, so I create PINGHE - a London based womenswear brand to fill this gap. My experience of working for Alexander McQueen has handed me the key of good clothes - cutting and fitting. I had practiced the cutting and fitting technique while being the creative director of Aftershock. Now I have my own label PINGHE to bring customer a irresistible fitting experience, you will understand what I am talking about when you are wearing PINGHE.
- What inspires you and your work?
Life, everything in my daily life. It can be the sun, a building, a person, a plant, a song, a movie, a line in a book, just anything that provokes a beautiful feeling.
http://www.youtube.com/watch?v=UMwO2BJhWuc
- What is the most difficult aspect of running your own label?
The business side of things and the creative side can be in contradiction sometimes, it feels like going from a dream land to reality or the other way round, and it takes time to switch in between you know.
- Which part of the creative process do you enjoy most, and least?
For me to create a piece of beautiful cloth is a wonderful journey, from imaging, to sketching , to choosing fabric, to cutting, to making. Every step is unique, that brings me the unique feeling, I have to say that I enjoy all of it.
- Is music important in your working day, what is on repeat at the moment?
Absolutely, living without music is harder than living without rice. I am repeating Billy holiday, Nina Simone, atmospheric drum and bass at the moment.
http://www.youtube.com/watch?v=GUcXI2BIUOQ
- If you had a chance to do it all again, what advice would you give to a younger you?
I would tell the younger me not to worry, there will definitely be something good happening if you keep going in the right direction.
- What is your guilty pleasure?
Well, beating the second cup of hot chocolate especially in a cold morning can be very hard...
- Where is your favourite city/place?
London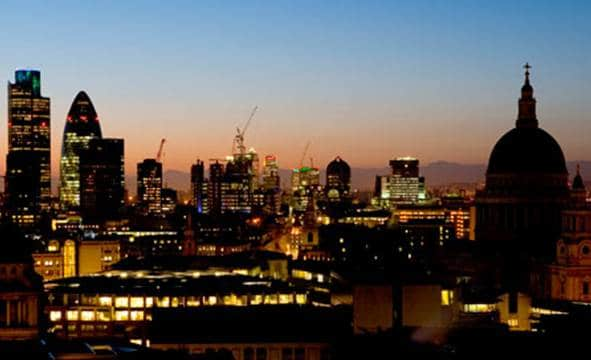 - Wolf or Badger?
Woman, definitely!