This week, Wolf introduces you to Charles-Edouard Jeanneret, better known as Le Corbusier.
In his early career he worked with Auguste Perrer a pioneer of the use of reinforced concrete. The wide uses and benefits of this material remained with him for his entire career.
He then studied Architecture in Vienna with Josef Hoffman, and in 1910-11 he went on to work in Berlin for the Architect Peter Behrens. It was here that many speculate he met two other giants of Modernism and the pioneers of the Bauhaus School - Mies Van Der Rohe and Walter Gropius.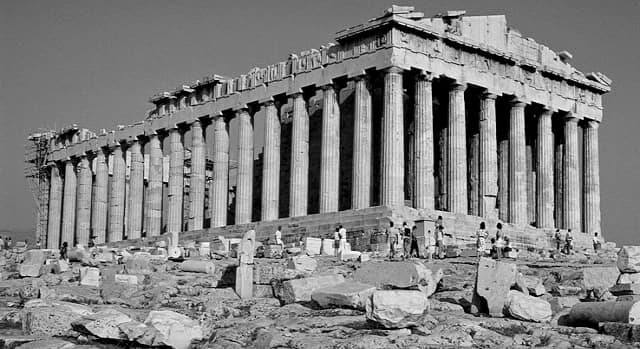 He is perhaps the most important and influential master of Modernism in Architecture because of the way he pioneered building spaces that flowed from outside to inside, floor to floor and room to room in an effortless fashion.
The use of reinforced concrete so that buildings could have double height atrium's, open facades and interior spaces that facilitated the ebb and flow of inhabitants was critical to his aesthetic and the way he believed people should live. He said a house was a machine for living in.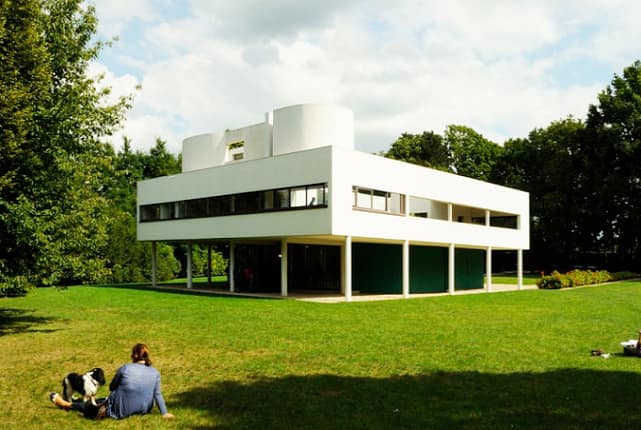 He was strongly influenced by architecture from antiquity, particularly the Parthenon which he visited in his early career and that he admitted was a huge influence on his work.
The use of evenly spaced supporting pillars are a theme he repeats throughout his career, although the use of space in Le Corbusier's time was more effective due to advances in technology.
Nevertheless, it was not just about the improved function buildings could serve due to advances in technology that excited him, he was also entranced by rhythm, balance, harmony, scale and proportions of classical buildings.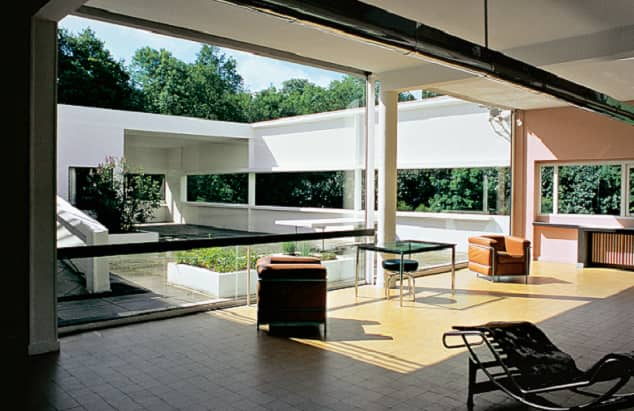 All of his work was built adhering to the rules of an ideal scale in nature pioneered by the likes of Vitruvius and Alberti. He also closely studied golden ratio and Fibonacci numbers both of which he successfully translated into his buildings and designs.
He built the Villa Savoye, one of his most famous designs in 1928 and it still looks contemporary today, this is in large part thanks to his obsession with classical proportion.
He became bored as he grew older and wanted to engage in larger scale projects. His wish was fulfilled in the 1950's when he was retained to design the layout of a new City in India, Chandigarh.
He was also responsible for the design of many of the important buildings within the city too.
As well as designing buildings he was a well known and extremely successful furniture designer. Many of his furniture designs were collaborations with the architect Charlotte Perriand and his cousin Pierre Jeanneret.
He spent the final years of his life living in Roquebrune-Cap-Martin in the South of France.