Tasty Tuesday has been a little lacklustre this month thanks in part to an ill-guided effort at January dieting. Nonetheless, this week we look at my new Soho favourite - Ceviche – which I recently visited not once but twice, having figured its fishy goodness would fit well within my strict dietary guideline of 'no burgers'.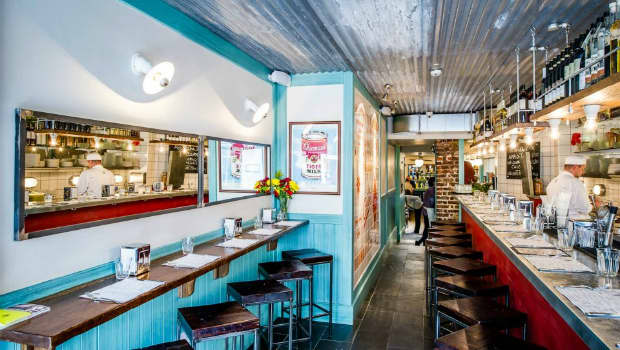 After surviving for many years with no good Peruvian restaurants in London, and obviously not noticing any lack of such, I was as nonplussed as everyone else on hearing of the opening of not one but several new Peruvian joints late last year including Coya and Lima as well as Ceviche.
But now I've definitely changed my tune. It turns out that ceviche itself, the Peruvian speciality at the eponymous Ceviche, is a dish much like sashimi but cured in lime juice and packed with spicy and sour flavour. Trying various versions of the dish during my various visits led me to favour the 'Don Ceviche' and 'Alianza Lima' – two stunning variants of this classic South American dish. I'm getting hungry now just thinking about it!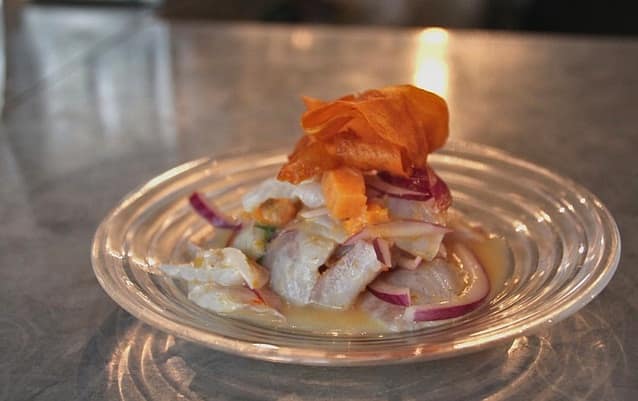 ,
Exploring elsewhere on the menu led me to discover other great dishes such as Lomo Saltado – a sizzling beef dish with onions and tomatoes – and an absolutely beautiful Quinoa salad with avocado. Both these dishes come highly recommended.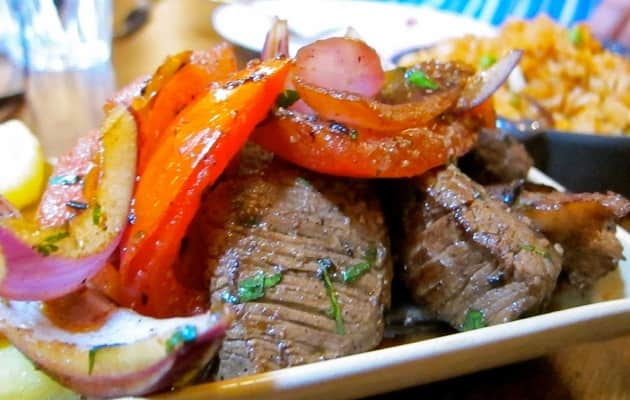 With very reasonable prices, good service, a nice atmosphere and fantastic Pisco sours this is definitely a must-visit when next in Soho. Welcome to the Peruvians!

Visit Ceviche at 17 Frith Street, Soho, London W1D 4RG or visit cevicheuk.com