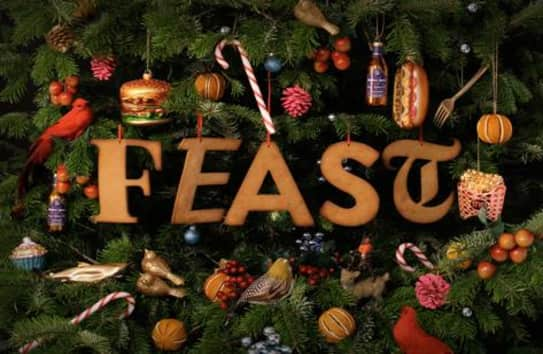 This weekend we popped along to Feast for a… well, feast. For those of you who missed out on this one-weekend-only culinary extravaganza in Islington, it is essentially much like a run-of-the-mill food fair, but about a trillion times more awesome.
Stands included gastronomic delights such as Tonkotsu, Mishkin's, The Modern Pantry and many more of our already much loved favourite London eateries, plus a whole host of still relatively under-the-radar but absolutely fantastic street vendors such as Pizza Pilgrims and Yum Bun.
Highlights for us were the wonderful taste sensation of ceviche from the aptly named Ceviche and, of course, the now infamous Lucky Chip burger. Which brings us neatly to the focus of this week's Tasty Tuesday – Lucky Chip at The Player in Soho, aka The Slider Bar.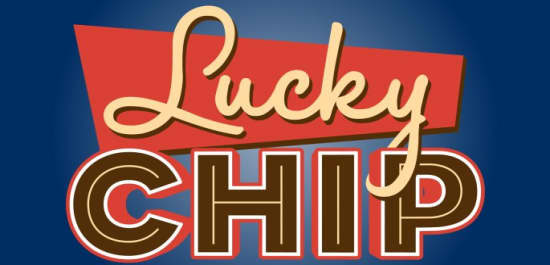 Recently, Lucky Chip – regarded by many as the finest burger in town – decided to set up shop as 'resident' in Soho cocktail bar The Player. Innocuously nuzzled next to Agent Provocateur, an almost unmarked doorway leads to this underground bar where those in the know are treated to pretty great cocktails and absolutely great mini burgers, or 'sliders' as burger connoisseurs will insist on calling them.
For editorial consistency, we have visited Lucky Chip at The Player not once but twice in the last few weeks just to… uh… make sure, and we are happy to stand-by the quality and tastiness of these miniature masterpieces. These meaty gems combine the inexplicable moreish qualities of McDonald's burgers with an altogether higher standard of meat, cheese and general craftsmanship. We particularly recommend the double cheeseburger slider and a must have side portion of the ubiquitous but ever tasty truffle mac n' cheese.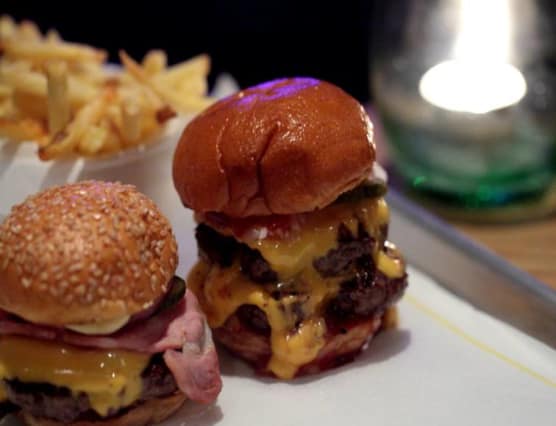 Whilst the service at The Player can sometimes leave a little to be desired, we are confident that despite the glut of new burger openings of recent months these burgers remain amongst the absolute best in London. As great as The Slider Bar is though, we do still prefer the full-size version, so try to make it to the Sebright Arms or Netil Market where you can also find the Lucky Chip meat maestros at work.
We are told Feast will return sometime in 2013. Visit www.wefeast.co.uk or follow them on Twitter @wefeastlondon. Ceviche can be found at www.cevicheuk.com or on Twitter @cevicheuk – expect a full review soon.
Lucky Chip is www.luckychipuk.com or follow @Lucky_Chip – visit The Slider Bar at The Player, 8 Broadwick Street, Soho W1F 8HN. Happy eating!