Just a stone's throw from Old Street station, The Jones Family Project is the ideal place to while away a few hours of your life. Open for breakfast, lunch and dinner for you to grab a breakfast juice, a tasty snack or a full blown meal, this place has everything you could ever want, and more. 
Sat happily opposite the Hoxton Hotel on Great Eastern street, the area is promising before you've even set eyes upon the menu, which boasts delicious meats sourced from The Ginger Pig and an overflowing drinks list.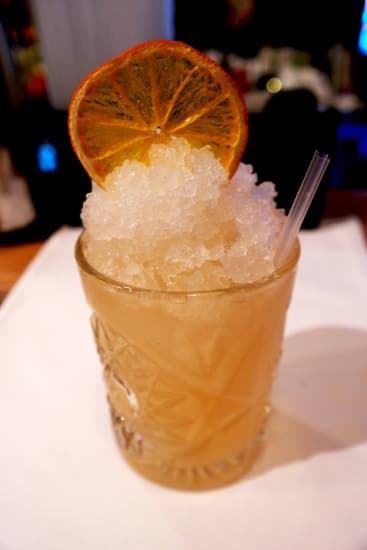 Starting with a round of cocktails in the upstairs bar, the creative mixes came served with a bowl of popcorn whilst we waited for our table to be ready.  Upstairs the atmosphere is relaxed and fun, whether you're sitting perched under the tree or tucked away in a cosy corner; the fairy lights and indoor greenery give the place a bit of an alfresco feel.  Downstairs is where things get a little more serious; they're definitely not messing around with the food. The hogget was the winter staple, and we can see why The Jones Family Project chose it as their signature dish. The juicy, charred meat was oozing with flavour and came presented beautifully on a generous portion of dauphinoise potatoes.  The truffled mac n cheese was rumoured to be the real show stopper, so it seemed only natural to order a side of it just to make sure, and it's safe to say our minds were blown.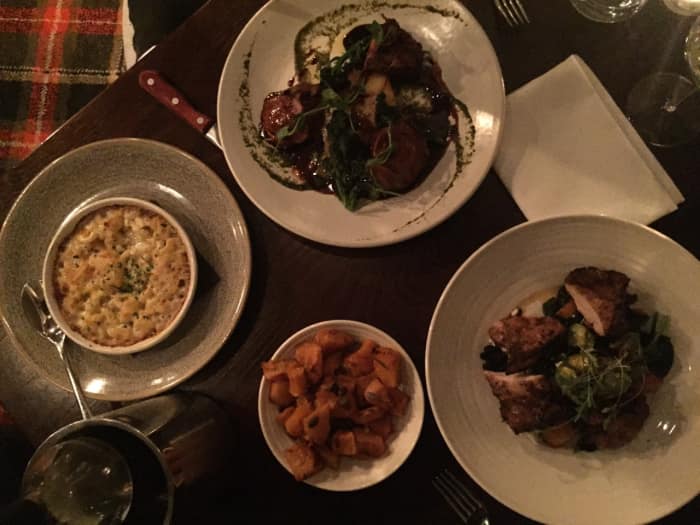 There's nothing better than spending an evening enjoying a long, leisurely meal, and this is exactly the place to do it.  Work your way through the innovative cocktail menu, or the carefully curated wine list and enjoy the bustling atmosphere.  It's been a while since we really stopped for long enough to appreciate an excellent meal, and The Jones Family Project made us do just that.