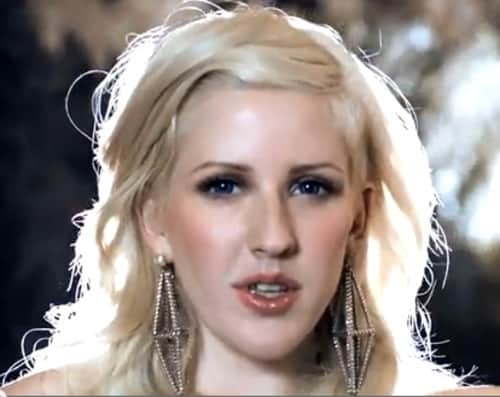 British pop star Ellie Goulding has quickly made her way to the top of the music charts, and now she's made it onto our style radar! We've been great fans since we saw her play right around the corner from us at The Tabernacle in Notting Hill.
In the US version of her music video for 'Starry Eyed', she is sporting some serious bling- we couldn't help but notice the amazing Miquella earrings she wears throughout the video. The 4-sided diamond-shaped earrings are made with plated chain, cord, and rhinestones and are a definite statement piece.
Also in the video, Ellie sports several rings that remind us of the sleek designs by Elyona. The pentagonal and hexagonal rings have a futuristic feel and are available in gold or black. Worn alone or stacked together, the rings are an unexpected change from traditional ring shapes.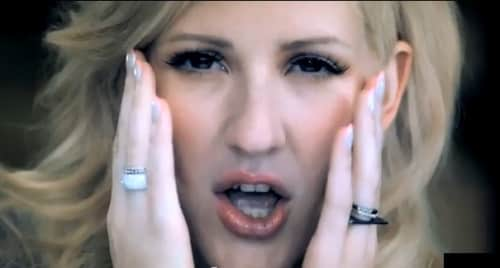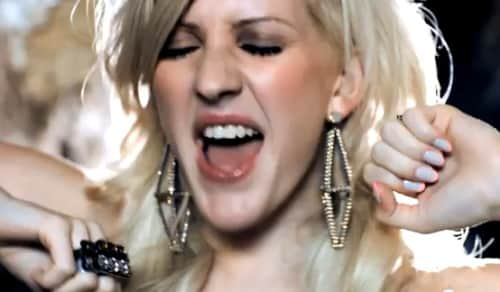 Towards the end of the video we noticed a great knuckleduster ring, quite similar to the gold-spiked version by Bling Deenie. With three finger holes and 18-carat gold plated spikes, it would toughen up even the sweetest outfit! Bling Deenie's Swarovski enhanced rings also fit nicely with the ethereal look, to add some sparkle to the mix.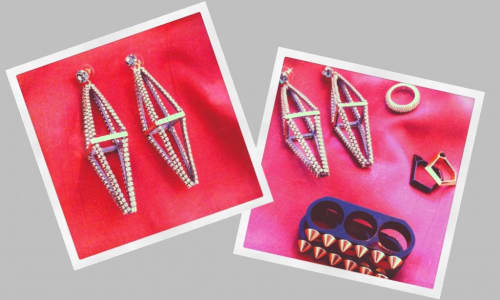 So whether you're feeling starry eyed over the new season's collections, or just out for a walk under the stars, you can recreate the look with Wolf & Badger!


Miquella pyramid earrings, £185 from the Wolf & Badger boutique
Bling Deenie Swarovski band, £60 from the Wolf & Badger boutique
Elyona black pentagonal ring with Swarovski crystal, £140 available online
Bling Deenie spike knuckleduster, £45 available online

P.S. If you want to watch for yourself (and sing along), here is the
video
!