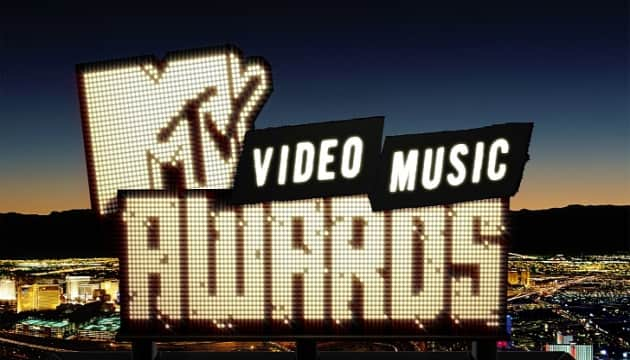 All refreshed after a long bank holiday weekend, we are bringing you some music updates from the MTV Video Music Awards 2013. The whole evening was filled with the good, the bad and the ugly and we have a small recap for you to let you know, what you were missing.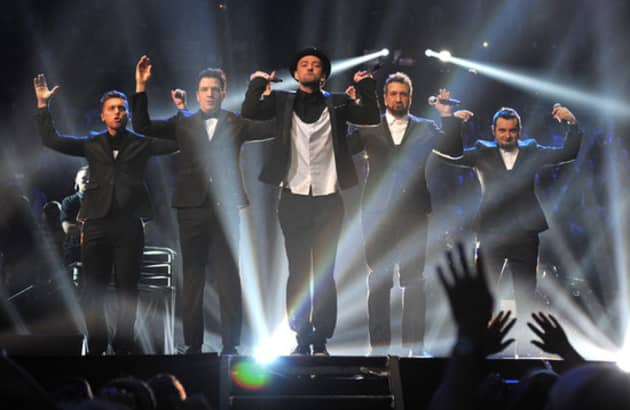 The night belonged to Justin Timberlake, who was presented with the Michael Jackson Video Vanguard award, performing for a solid 15 minutes to celebrate the win, including a brief reunion with his former group 'NSync. He also walked away with the biggest award of the night, Video of the Year, for "Mirrors."
It was also a great night for Seattle rappers Macklemore and Ryan Lewis, holding the title for the most nominations of the night, tied with Justin Timberlake. They walked away with two awards after performing their award hit 'Same Love'.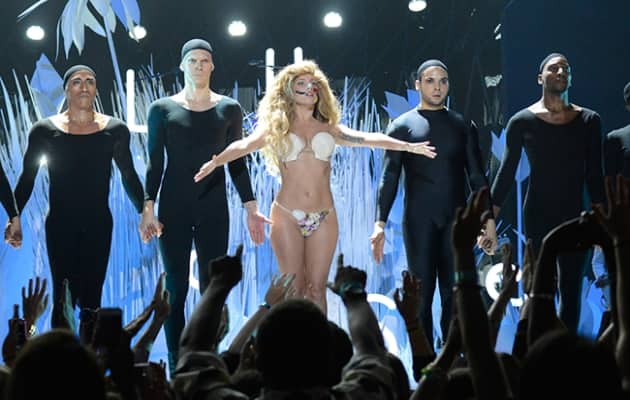 Among other Highlights was the comeback of Lady Gaga with her new single 'Applause' foreshadowing the release of her upcoming album 'Artpop' and an outstanding performance of Katty Patty's new hit 'Roar'.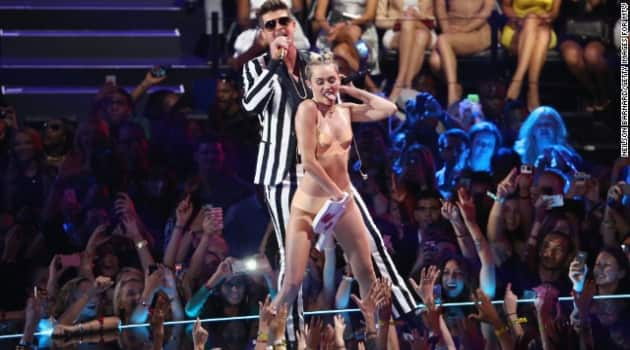 Not all performances, however, could be classified as a success. The entire audience was paralysed by the twearking, cringy roller coaster of a disaster which was the collaboration of Miley Cyrus and Robin Thicke. Despite the army of dancing teddy bears in the background the Parent Television Council did not approve and filed a complaint against MTV.
Overall the ceremony was a great success and makes the fans look forward to the next year. The full list of winners and the categories can be found on the MTV website and for now listen again to our top three wining songs of the evening.

http://youtu.be/uuZE_IRwLNI


http://youtu.be/hlVBg7_08n0


http://www.youtube.com/watch?v=OpQFFLBMEPI