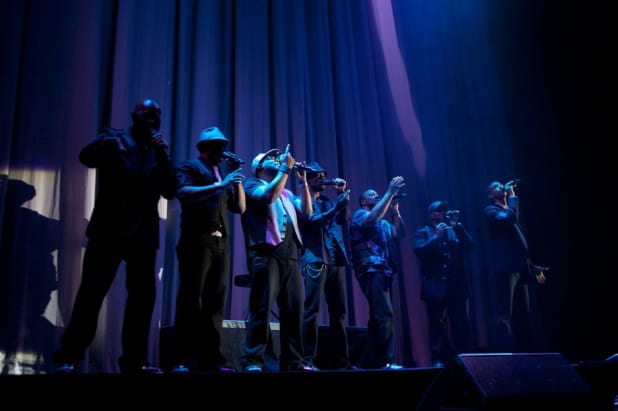 On this slightly gloomy Music Monday we are bringing you to the Royal Albert Hall. The BBC proms have long been a very anticipated event of the classical music fans, however, this Monday there is something special for those of you, who are not the regular visitors of this venue.
Naturally 7
- the inimitable a-cappella group is coming to proms fresh from the O2 arena.
Building on the heritage of gospel with a style described as 'vocal play', the group performs its own original material, as well as, its inventive arrangements – including George Harrison's 'While My Guitar Gently Weeps' and Phil Collins's 'In the Air Tonight' – which incorporate scratching, drum kit, harmonica, brass, electric guitars and bass – all produced, naturally, with the human voice. Tonight at 10:15 PM these guys will completely shake the place up, so hurry to get the last tickets, as you do not want to miss out.

http://youtu.be/XU0Zq2vYKjM