A few members of the Wolf & Badger team were lucky enough to spend the weekend at the Secret Garden Party festival. In spite of the mud - it was an amazing weekend all round. See what we got up to...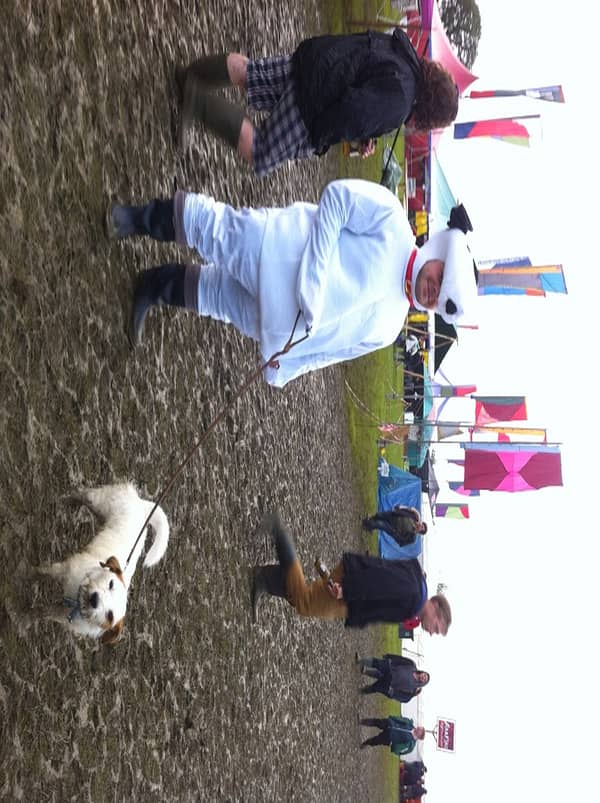 Mojo walking Snoopy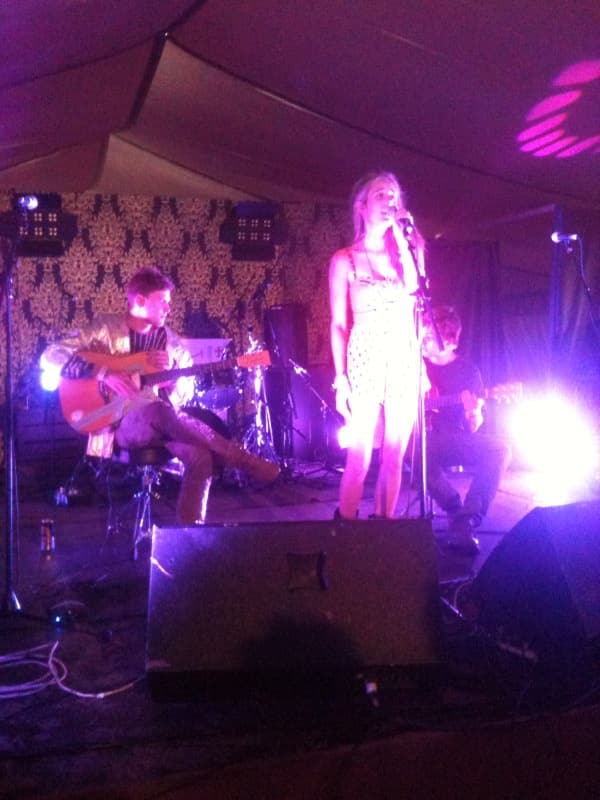 Our new musical discovery, the amazingly talented Cozi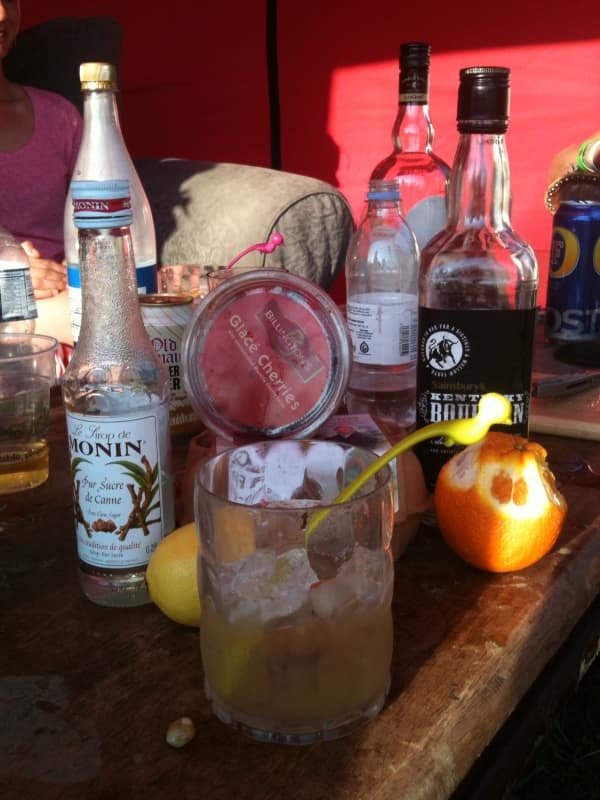 Cocktails at the campsite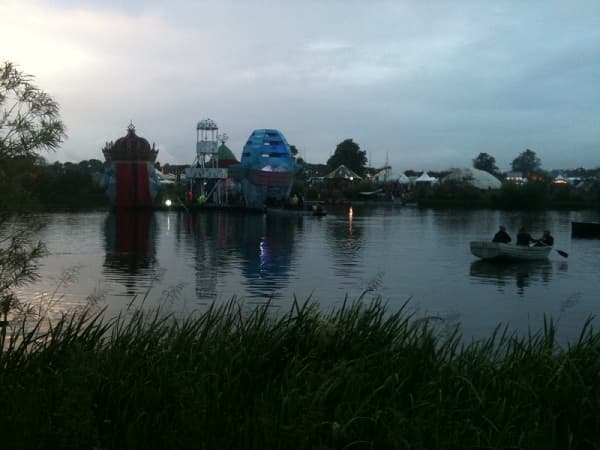 Floating dancefloors on the lake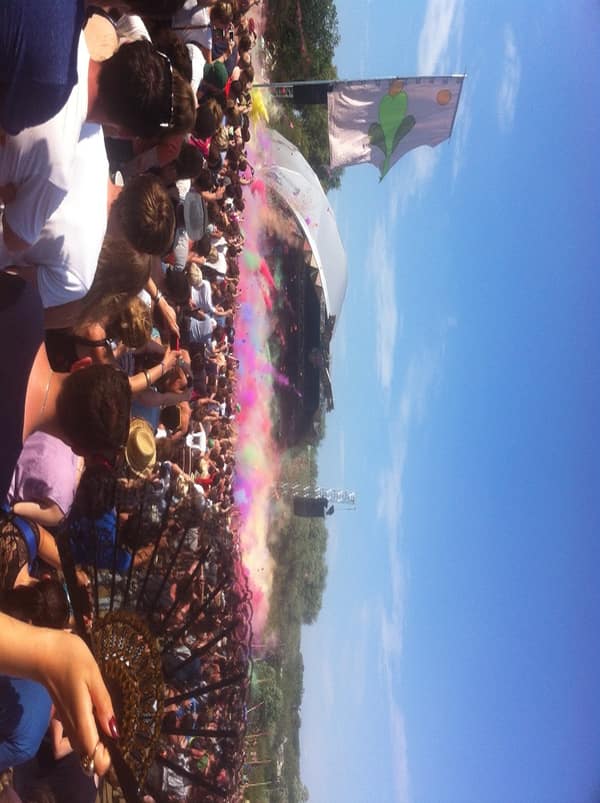 Huge paintfight on the Sunday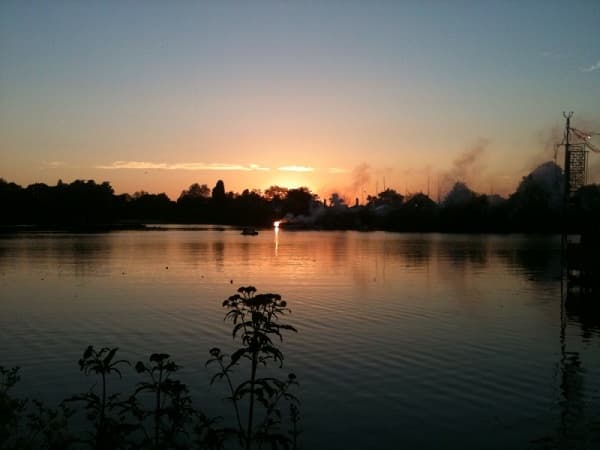 A dreamy sunset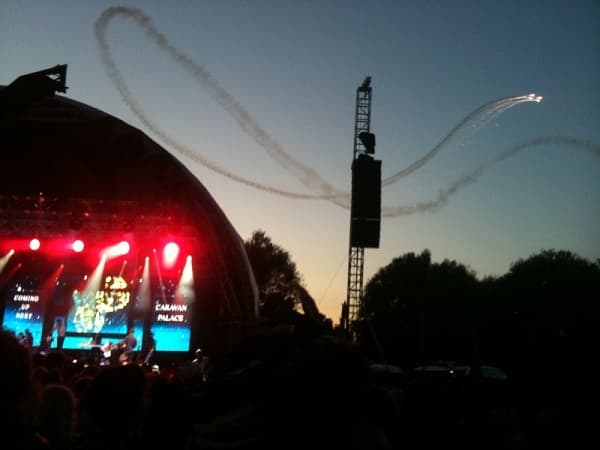 And the final cherry on the cake, Caravan Palace played on the Sunday night whilst planes flew past trailing glitter and pink smoke in the sky.
Such an incredible weekend, see you there next year!