# 1- Bar Chocolat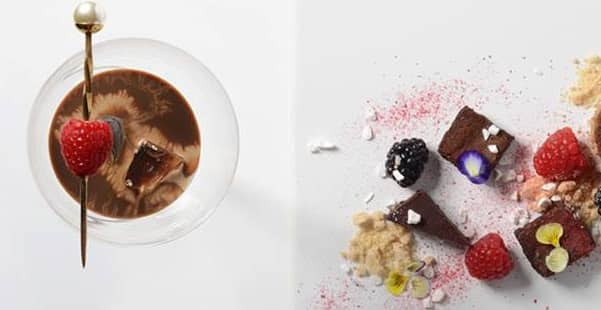 What: Bar Chocolat
Where: Mercer Street Studios, 16 Mercer Street, WC2H 9QE
When: Friday 13 - Monday 16 at 10:00am
Why: You must book ahead to experience this over-18s pop-up dedicated to chocolate. Part of the launch for Baileys Chocolate Luxe, it has gathered food-event heavyweights to create a proper chocolate experience. There will be a flavour and scent environment from Bompas & Parr, a showstopping edible art installation by chocolatier Amelia Rope and stylist Petra Storrs (Lady Gaga, Paloma Faith).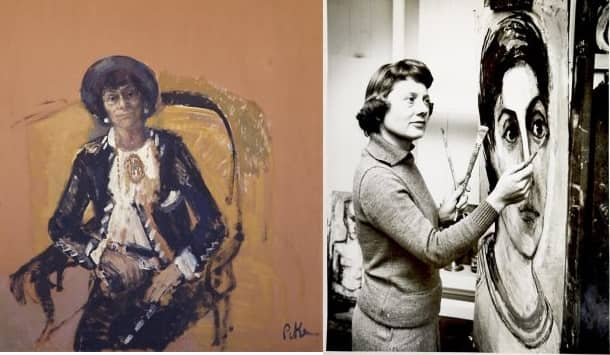 What: Fashion Gallery Space, exhibition
Where: 20 John Princes Street, W1G 0BJ
When: Monday - Friday 10am-6pm, Saturday 10am-4pm
Why: London College of Fashion is bringing a fabulous new exhibition to its Fashion Space Gallery that will pay tribute to a talented painter and a legendary designer. Coco Chanel: A New Portrait by Marion Pike. Take in five stunning large-scale portraits of Coco and ogle haute couture Chanel pieces. A lovely show that's likely to grab attention from more than just the resident fashion students.
# 3- The Shop at London Fashion Week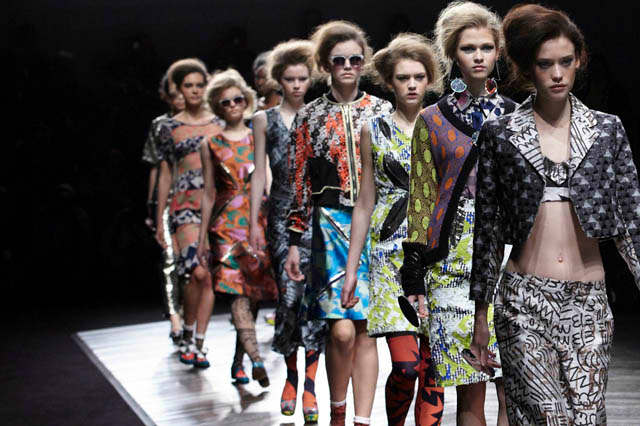 What: The Shop
Where: Somerset House, Strand,London, WC2R 1LA
When: London fashion Week 13-22 September 10am-6pm
Why: The British Fashion Council is launching a special pop-up this September for London Fashion Week. The Shop, ideally located in the West Wing of Somerset House, is a concept store where top creatives from around the UK will showcase their work together. The shop will be open for the public, selling AW13 ready-to wear accessories and shoes.