I'm sure we can all agree that it is absolutely freezing outside... so tonight it's time to hibernate! Before you even think about burrowing into bed with a cosy cuppa might we suggest starting off your weekend plans at Badgers In The Bunker - a unique club night put together by the Artful Badger himself set deep in the underground warren that is the Old Vic Tunnels? We've even heard rumours of Badger Bingo!?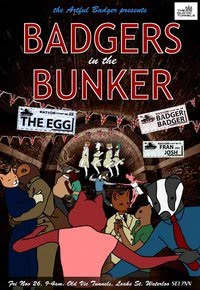 I don't know about you but the spirit of Christmas is well and truly starting to set in…crisp cold days combined with constructing the Wolf & Badger Xmas window has forced our weekend suggestions to take a pre-empted festive direction. The sight of so many commercial displays and decorations cannot suppress the delight I feel for crafty creations made with love and full of home-made charm. This is why the sound of Christmas Craftacular excites me greatly…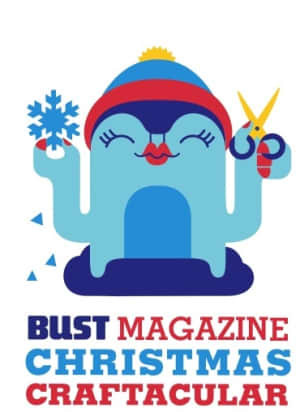 Every year, I have the intention of making my own cards and presents but like so many of us Xmas has that way of creeping up on us all before we even have time to realise. So why not use your Saturday afternoon to roam around 70 beautiful stalls of hand-crafted loveliness, tea, cakes and music at the York Hall Leisure Centre in Bethnal Green. On top of all of that artistic inspiration, their unique 'Make Lounge' will be running all-day long fully equipped with a bauble painting workshop and a croquet corner. Craft writer Perri Lewis will also be creating pom-pom accessories as well as hip-pattern making DIY Couture will be demonstrating their individual seamstress skills. Let your creative Christmas commence!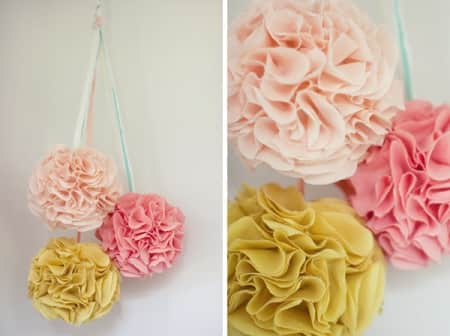 If you're not too tired after all that artistry why not conclude your Saturday antics by taking a trip East to sample the small bites and cocktails at Nightjar. Launched only last weekend, their innovative menu maps-out the evolution of serious drinking, with dedicated glassware, home-made infusions and painstakingly-researched recipes down to the smallest detail. We'll drink to that!
Wrapping up your weekend this Sunday sees FS Augusta hosting their trunk show in the boutique from 11-6pm. If the gin-fizz drinks aren't enough to entice you then the exclusive 15% discount offer will most certainly appeal. Together, Zinzi and Ursula have managed to take an unforgettable and indulgent approach to jewellery design that oozes with crafty quirkiness. Their savvy, young fashion perspective injects a cheeky sense of decadence into their pieces. Striving to break the boundaries between disposable costume jewellery and traditional fine jewellery their collections mix handcraftsmanship with modern technologies to produce the perfect Christmas gift…