# 1 –  SEE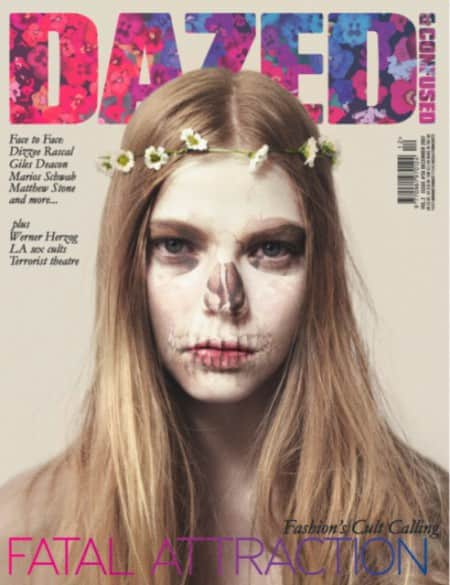 What: 'Making It Up As We Go Along' 20 Years of Dazed & Confused Magazine
Where: Terrace Rooms - Somerset House
When: Until 29th January, 10am - 6pm
Why: This exhibition celebrates 20 years of iconic style and culture magazine Dazed & Confused. Launched in 1991 by Jefferson Hack and photographer Rankin, it quickly established itself as a go to reference for cutting edge fashion, music and art. The exhibition has been curated by Jefferson Hack and Emma Reeves and features the magazines most famous covers, stories and photoshoots from the likes of Nick Knight, Jake & Dinos Chapman, Katie Grand and Alexander McQueen.
# 2 – SEE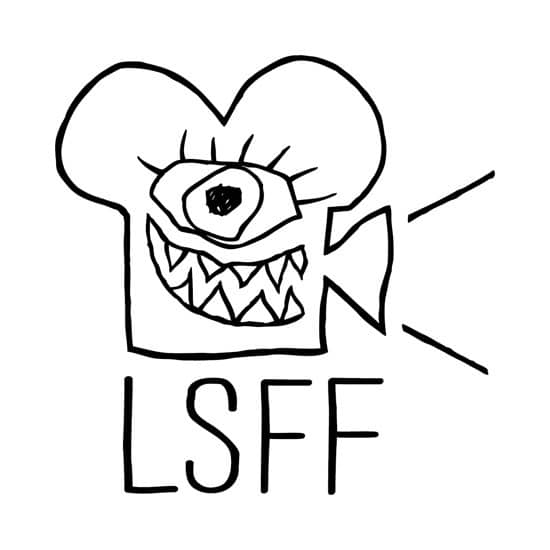 What: London Short Film Festival
Where: Roxy Bar & Screen
When: Sunday 15th January from 2pm
Why: What better way to spend a cold winter's afternoon than in a cosy cinema watching films! The London Short Film Festival specialises in UK short film making and takes over London's best independent cinemas for the first two weeks of January. The selection of short films at the Roxy focusses on documentaries and will take you from the tough prisons of Scotland to voodoo experiences in Haiti. Through the six short films you will meet a whole range of characters from a veteran low budget filmmaker in Pennsylvania to a rock star-turned-cabbie in Glasgow, and an ex-pat Englishman on the snowbound streets of New York's Lower East Side.
# 3 – SEE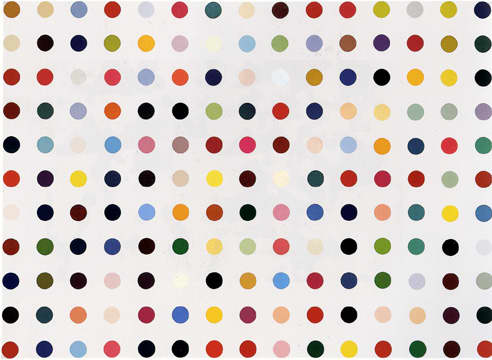 What:Damien Hirst: The Complete Spot Paintings 1986-2011
Where: Gagosian Gallery
When: From 12th January to 18th February
Why: If you haven't had enough culture in your weekend then head down to the Gagosian Gallery, which is currently exhibiting a huge collection of Damien Hirst's iconic spot paintings. Celebrating 25 years of the spot painting the exhibition includes more than 300 paintings, from the first spot on board that Hirst created in 1986 to a large scale work of four spots that measure 60 inches in diameter all the way to his most recent spot painting from 2011. Whether you love him or hate him, Hirst's work always sparks a bit of conversation and debate!
Have a lovely weekend! Xx