We've spent the last few days lusting after all the new stock on our online shop, and wishing it was just a little bit warmer so we could wear it all out! In the meantime we've been looking out for things to do this weekend that can help keep us in the spring mood….
Tonight sees Finley Quaye playing as part of a series of evenings at the beautiful and historical Round Chapel auditorium in Hackney, his soulful voice and gentle reggae vibe instantly puts a smile on our faces and puts us in the mood for some sunshine. The nights are being run by Passing Clouds (where there will be an afterpaty), a co-operatively run Arts Venue just off Kingsland Road.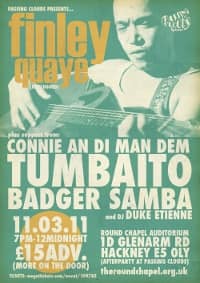 We are especially excited to check out Badger Samba (obviously…).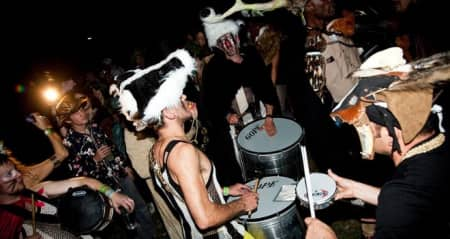 A highlight of the summer months in London are always the one day festivals, such as Field Day and Lovebox. While those are still a long way off, you can get yourself in the mood with a Field Day Night tonight, with electronic soulfulness provided by Floating Points and Four Tet. The night is at XOYO, which has quickly established itself as one of the coolest new clubs in town.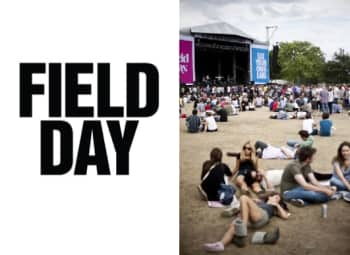 After long nights out, we certainly prefer a relaxed day with some fresh air. If the sun will grace us with it's presence, we will certainly be in Primrose Hill. Not only is Primrose Hill park one of the nicest spots for a day in the sun, but there are rumours of the best pancakes floating around in our office.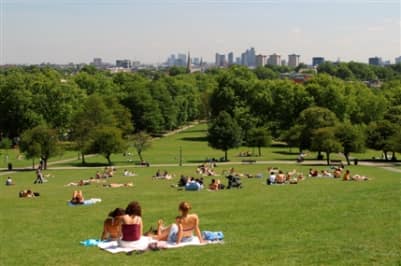 On Sunday it's out with the winter knits and in with floaty skirts and floral dresses for a visit at the Primrose Hill Vintage Fashion Fair. The fair is stocking a variety of Vintage clothing from the affordable to the designer. There's also an added bonus of a free raffle with homemade chocolates for prizes.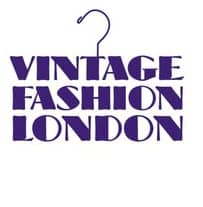 Last but not least we will finish our weekend with (one of) the best things of the warm weather season... ice cream!
Nothing says summer quite like a ice cream and after the success of the Icecreamists pop up ice cream parlour in Selfridges last summer they have now opened their own parlour in Maiden Lane in Covent Garden. We are looking forward to indulging in one of their many 'vice creams' such as the 'Vanilla Monologues' or the 'Toast Mortem', a dessert of molten chocolate and frangelico gelato served with toasted panettone. As curious as we are to taste one of their unusual creations, we are not too sad that they are not allowed to offer infamous 'Baby Gaga' ice cream that was made from human breast milk (yes, human breast milk).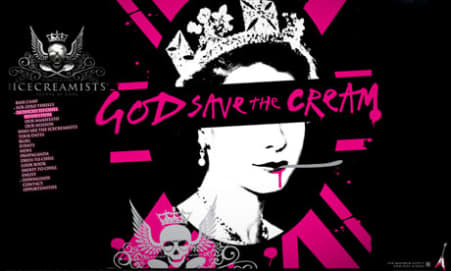 Enjoy a hopefully sunny spring weekend.
x Wolf & Badger