#1 -Hackney WickED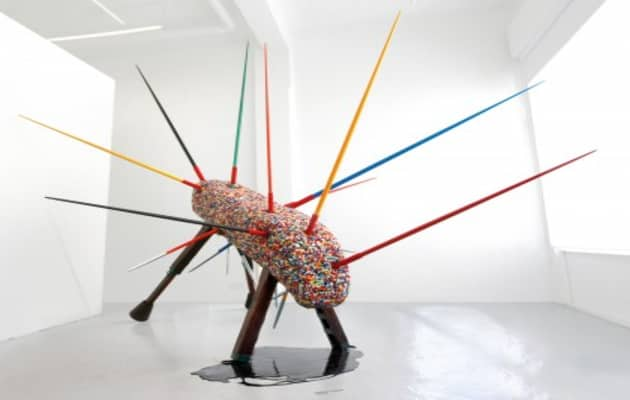 What: Hackney WickED art festival.
Where: Hackney Wick & Fish Island, London, E9
When: 16th-18th August
Why: The energetic east London arts festival returns with three days of art, music and other events including exhibitions, open studios, graffiti jams and workshops in the E9 area. Catch the more daytime-friendly exhibitions and shows spread across the East, and keep an eye open for some unusual night events.
#2 - Chop Shop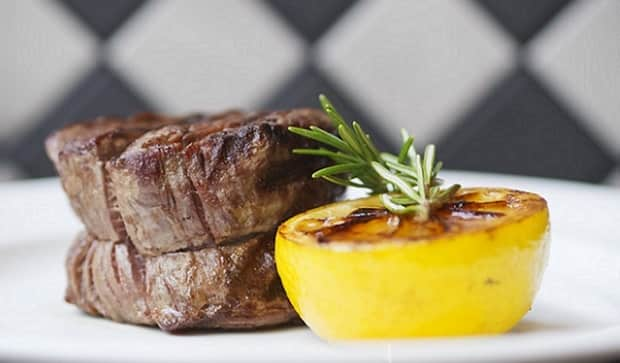 What: Chop Shop 'Soft Launch'
Where: 66 Haymarket, London SW1Y,
When: Until 2nd of September
Why: Check out Chop Shop, a "butcher shop-inspired" restaurant that's just opened its doors in St James by way of a very stealthy 'soft launch' that's going to run until 2nd September, when it officially opens. Treat yourself to a choice of steaks and chops, which you can mix and match with different sauces and sides.
#3 - Chimerica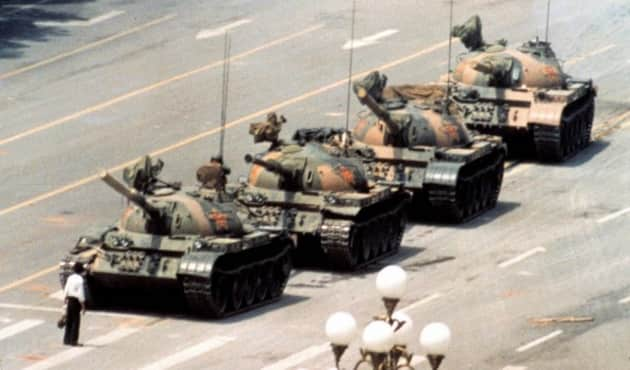 What: A new thrilling play 'Chimerica' in Harold Pinter Theatre.
Where: Harold Pinter Theatre, 6 Panton Street, SW1Y 4DN
When: Friday August 16th - Saturday October 19th
Why: Enjoy a unique theatrical experience with Lucy Kirkwood's thrilling play 'Chimerica'. This is a thoughtful, complex portrait of New York photojournalist Joe Schofield's search for the subject of his most iconic picture: a lone Chinese protester who stood in front of a column of tanks in Tiananmen Square on June 5 1989. The play raises weighty issues but is also a gripping theatrical thriller that holds the audience enthralled till the end.