With a lot of work on our plates our weekend plans are unusually lopsided. This weekend is necessary for catching up with outstanding work.
And oh boy, a tough job it is…
Saturday sees us scouting new designers! What better place to have a look for the freshest new design talent then at New Designers.

The first part of the exhibition (29th June to 2nd July) shows the best work from Graduates in Textiles, Fashion & Accessories, Contemporary Applied Arts, Ceramics & Glass and Jewellery & Precious Metalwork. So tomorrow you will definitely see us with our critical scouting hat on.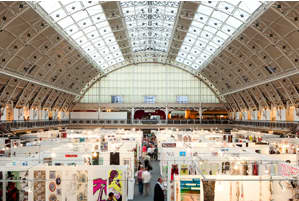 Furthermore we will seize the opportunity and make graduates and tutors aware of our Graduate Design Awards. A chance not to be missed and maybe a stepping stone into a successful career.
Saturday sees us also as curious guests at Violet Darkling's exclusive private preview of their new collection.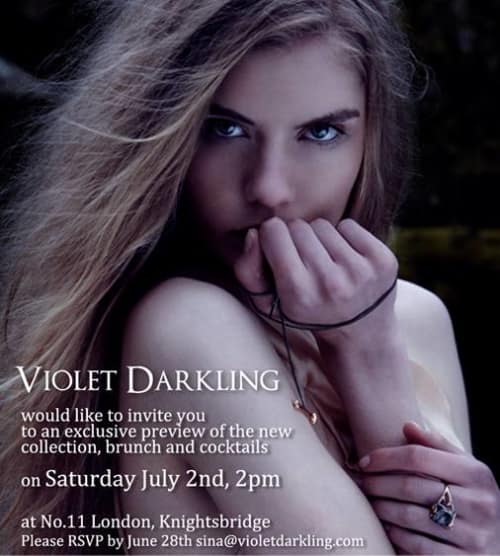 We are already very excited to see the new collection and are looking forward to be spoiled with a brunch and cocktails.
Last but not least we will pop down to the boutique and enjoy the trunk show of Saskia B by Natasha Banham.
After the great success of her last trunk show we are very excited to see her again.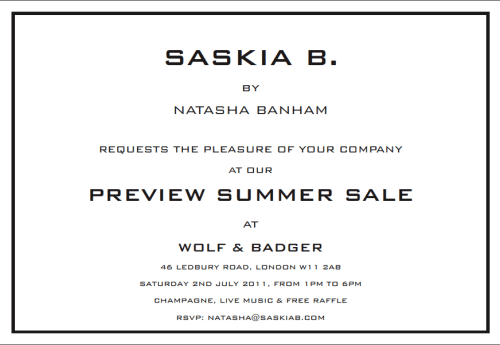 This time she has organized an exclusive Summer Preview Sale.
Not only will Natasha spoil you with discounts on her stylish jewellery and give you a consultation, but of course she has organised some more treats.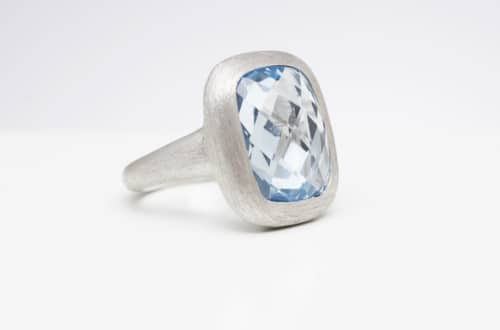 Enjoy Natasha's great host qualities and let her treat you to champagne, live music and a free raffle!
After this full but very fun day, we are looking forward to a relaxing Sunday. Sleeping in, late breakfast, and strictly no programme …
Ok. We might be lying here... We might try to join one more show that fits our craving for a relaxed time and sounds too good to be missed.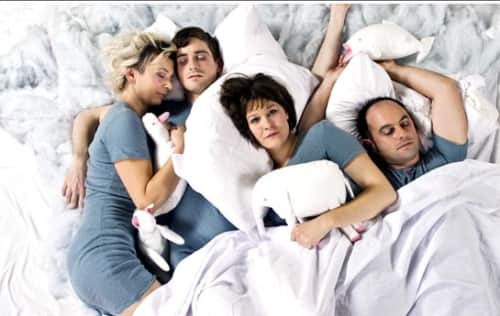 In collaboration with the Barbican Duckie created the show Lullaby and transformed the pit into a tranquil communal bedroom for an audience of dreamers.
"Lullaby by Duckie is a gentle, slumber show designed to send you to sleep. Bring your pyjamas and toothbrush and pile up the zzz's at this romantic rock-a-bye nocturne. Book a single, a double or a triple bed and sleep with us on a summer night in the city. Enjoy your reveries as sister songstresses H. Plewis, Harriet Plewis and domestic dreamers Matthew Robins and Tim Spooner create a nod-off narrative of soothing storytelling and choral cradle song."
After seven hours of slow-wave sleep the show finishes with breakfast.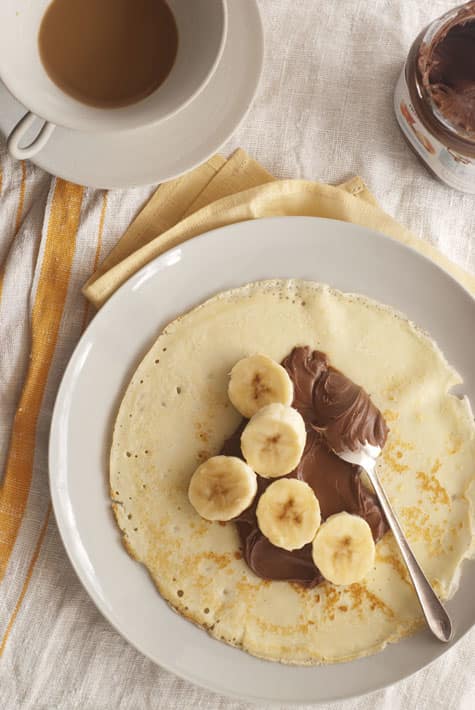 Pancakes with nutella and banana please!
Have a nice weekend x