#1 - EAT
What: Balthazar Restaurant opening in Covent Garden
Where: The Flower Cellars, 4-8 Russell Street, Covent Garden, London WC2
When: Opened February 18th
Why: A London edition of the legendary New York Balthazar has opened up here! An amazing selection of chefs have been brought together to create a magical all day French bistro-style menu with a British touch. Featuring dishes such as crisp Berkshire pork belly with roasted brussel sprouts, and duck shepherd's pie. There's also an amazing bakery which has opened up next door that will supply the restaurant and the public with delicious pastries, bread, soups, salads & sandwiches. Yum.
#2 - DYE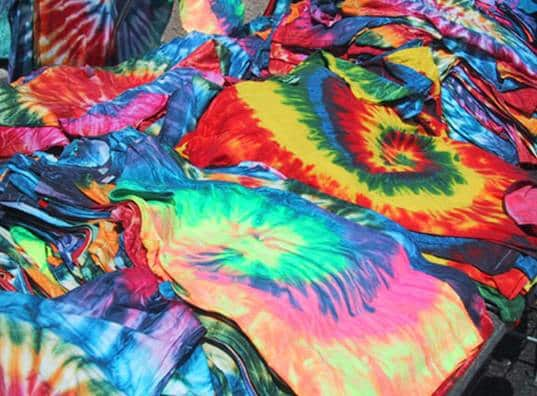 What: Tie Dye High Five
Where: Box Park, Shoreditch High Street, E1 6JE
When: Sat 2pm and 5pm, Sun 12.30pm and 3.30pm
Why: Does your creative side want to be unleashed but you don't know where to put it? Well why don't you absorb it into a tie dyed t-shirt at the Box Park on Shoreditch High Street? The organisers behind this event - creative agency Neon Stash - are about to teach the public how to tie dye, dip dye and even how to use fabric pens. A white t-shirt is included in the ticket price, but you're more than welcome to bring along any whites that you want to release your creativity onto!
#3 - DRINK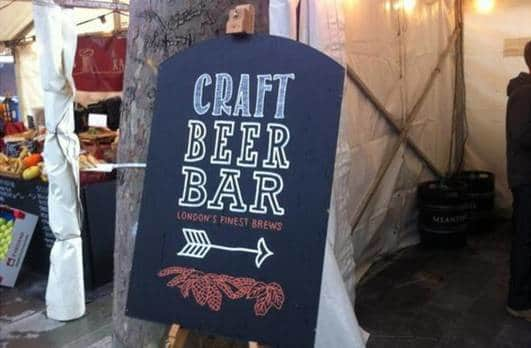 What: Craft Beer Rising Festival
Where: Old Truman Brewery, 146 Brick Lane, E1
When: Fri 7pm-11pm, Sat 11.30am-4.30pm, 5pm-11pm
Why: Had a stressful week? Well why not let go and relax at the Craft Beer Rising festival this weekend! With a huge range of high standard beers, and music being provided by the London Disco Society, Norman Jay and Pete Paphides, it creates a perfect atmosphere for relaxation.
Not a beer drinker? There's also an array of London's best food vendors and beer cocktails to tempt you…