#1 - TASTE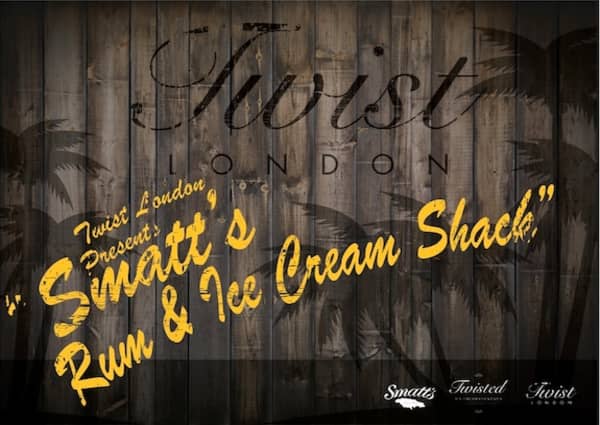 What: Smatt's Rum & Ice Cream
Where: 53 Monmouth Street, WC2H 9DG
When: 8th - 14th October
Why: As part of London Cocktail Week , why not try classic rum cocktails accompanied by Tim Robinson's ice cream creations including Smatt's Jamaican Rum Ice Cream. Stay for a whole day of £4 cocktails, competitions and ice cream versions of the Mojito, Dark and Stormy and other favorites.
#2 - ART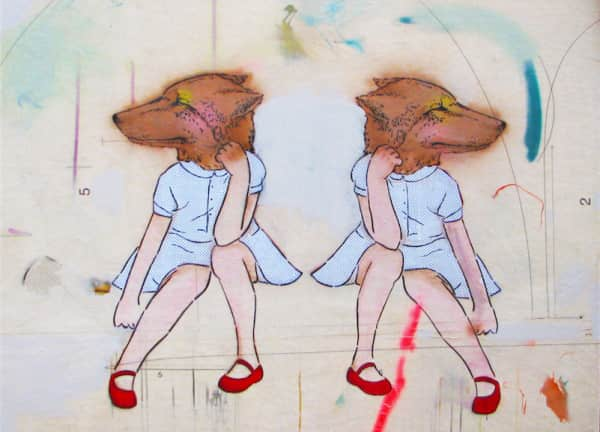 What: Moniker Arts Fair
Where: Village Underground, 54 Holywell Lane, EC2A
When: 11th - 14th October
Why: An alternative to Frieze, try Moniker Arts Fair showcasing street art, sculptures and paintings like these wolf-girls by Amanda Marie. This is a must-see multidisciplinary event with affordable contemporary art.
#3 -BUY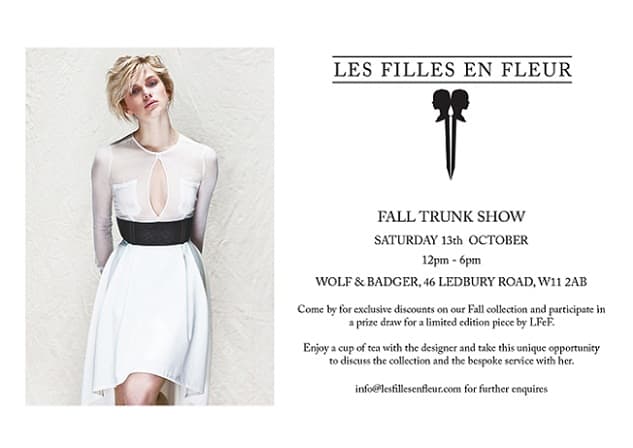 What: Les Filles en Fleur Trunk Show
Where:Wolf & Badger, Notting Hill
When:Saturday 12 - 6pm
Why: Womenswear designer Alessandra Mariotti will be taking over the Notting Hill store this Saturday with her brand, Les Filles en Fleur. After working with brands such as Christopher Kane and Jil Sander Alessandra set up her brand in 2011 specialising in classic yet modern womenswear handmade from luxurious fabrics. The designer invites you to join her for a cup of tea and is offering exclusive discounts and a prize draw.
Have a great weekend Xx