#1 - Relax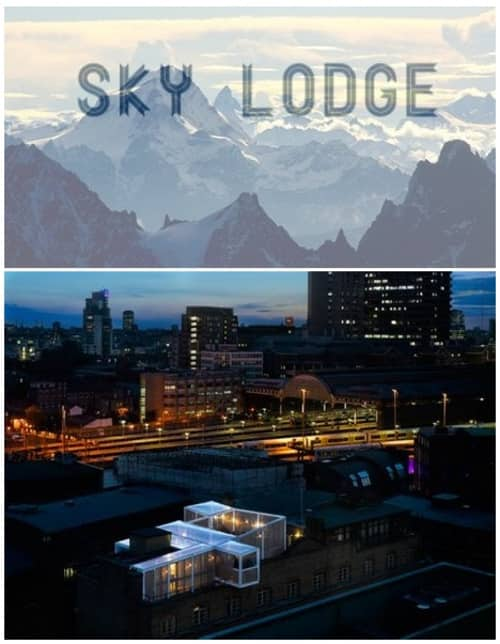 What: Sky Lodge
Where: The Sky Room London
When: 7th – 17th December, Wed – Sat., 5pm – 10pm
Why: With the economy currently on a downward spiral, it's obvious that when it comes to cutting costs your annual ski trip will probably be the first thing to go. If you're finding yourself missing the memories of past trips, there's no need to worry because this year the Alps will be coming to you! The Sky Lodge is a one-off, pop up speakeasy that will re-create those precious moments spent at the lodge. You can expect quirky, Alpine inspired performances, Once-Upon-a-Time storytelling, caroling around the fire, alpine style food and festive cocktails. If you want the full experience, you can book in advance and enjoy an outdoor Alpine tour of London and receive complimentary homemade marshmallows! Get out those wooly hats and goggles and prepare to hit the slopes!
#2 - Indulge
What: The Chocolate Festival
Where: Southbank Centre
When: 9th – 11th December, 11am – 8pm
Why: Are you addicted to chocolate? If, like us, you can't live without the creamy and sweet ingredient, then this weekend Southbank Centre is the place to be! The annual Chocolate Festival will be returning to London for a 7th year in a row to celebrate all things chocolate. It's a wonderful opportunity to sample treats made by some of the world's best chocolatiers, chat to artisan chocolate producers and maybe even find some delicious gifts for anyone left on your shopping list. You will also have the chance to take part in a tutored tasting session meaning you could leave feeling like an educated chocolate connoisseur! If you're the kind of person who is more interested in eating the stuff than learning about it then you will be happy to know plenty of sweet and savoury dishes will be on offer for you to taste. You might even find a chocolate flavoured cocktail or two to help keep you warm in the cold winter weather!
#3 - Absorb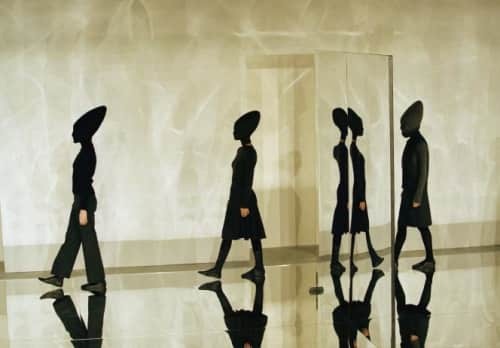 What: Chris Moore - Catwalking
Where: Kings Place Gallery
When: 2nd December – 10th February, 10am – 6pm
Why: This weekend is a great chance to take some time out of your busy Christmas schedules and check out Chris Moore's new exhibition at Kings Place Gallery. A series of the photographer's iconic images will be on display, showcasing key pieces of his work from the 1960's until the present day. The exhibition is almost a documentary for the fashion world and will give you an exclusive glimpse into the world of supermodels and celebrity culture as well as designers such as John Galliano, Alexander McQueen and Vivienne Westwood. This is a wonderful opportunity to celebrate Moore's incredible and exciting career so make sure to check it out for a chance to see the photographer's iconic images!