It is cold, it is wet and we all hate it. But let's face it, we will suffer several months until we have (fingers crossed) warming sunshine back.
Therefore I decided to dedicate this week's suggestions to positive aspects of the cold season.
One of the most spectacular ones I've come across so far is certainly Ice Music. Terje Isungset uses pure frozen water, some from ancient glaciers, to carve his fragile instruments. If you think that he is just drumming on ice sticks of different lengths and creates different "plongs" you couldn't be more wrong. He creates guitars, trumpets, harps and more.

The Norwegian composer and instrumentalist will give three concerts on Saturday and Sunday together with the Norwegian singer Lena Nymark in an intimate setting at Somerset House.
If you are at Somerset House for the concert, you should not miss the exhibition "Dior Illustrated: Rene Gruau and the Line of Beauty", as it is open for the last weekend!
The exhibition shows over 40 drawings by the fashion illustrator who realised Christian Dior's designs in pen and ink. He produced original illustrations of Dior perfumes, magazine sketches and haute couture designs.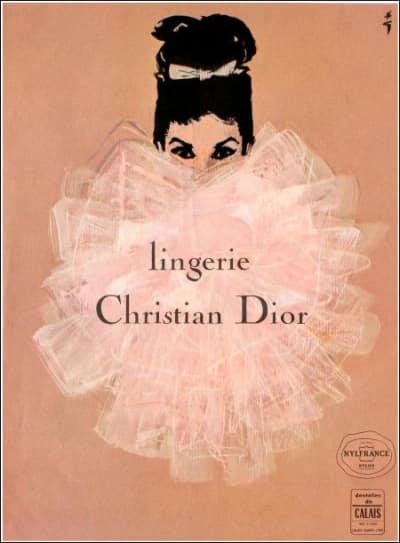 Walking and standing around in the cold always makes me hungry. (My theory is that the body burns more calories to stay warm, hence we are entitled to eat lots and lots. Yes, I have a lot of theories to justify endulging!) Scandinavians should know how to make good food for cold winter days, therefore I want to try out the Scandinavian restaurant "Madsen" in South Kensington.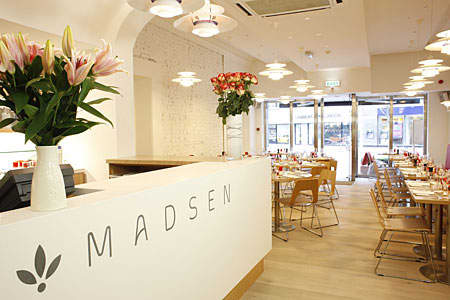 I was completely sold when I read the word "Smushi" on the menue. Giggling in a particularly silly mood I googled what it is and found an especially nice description:
"Smushi is the cross-cultural love child of traditional Danish smørrebrød and sushi."
My attempts to make the winter palatable to you are in vain? Then you should try the London Short Film Festival "10 days of Noise & Pictures" whose device is "Lose the winter blues with 10 days of noise and pictures, exploding across London this January".
The programme includes over 200 short films, exclusively from Britain's most exciting up-and-coming filmmakers.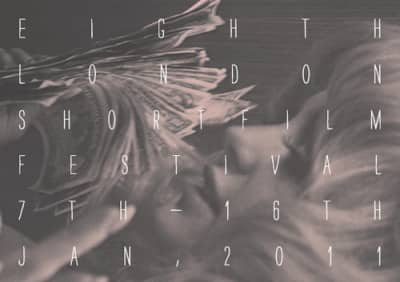 Last but not least, music is always a great way to dispel the winter blues. We are trying to go to "One year on - A night for Haiti" in the Union Chapel later tonight.
The Union Chapel might be a bit cold and draughty, but we gladly put up with it for the fantastic atmosphere in The Union Chapel and a good cause! Cellina and I were at there for the Little Noise Session and the atmosphere was nothing but amazing!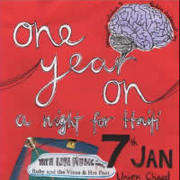 The night is a showcase of folk, jazz and pop live music and poetry. All proceeds go to Thinking Development, a charity in aid of the Haiti recovery.
Have a great weekend and stay warm!
xS
PS: Mind the tube passengers on Sunday that don't feel cold apparently!