#1 – EAT

What: Fat Cheeks' Easter Sunday Lunch
Where: 75 Chamberlayne Road, Kensal Rise, NW10 3ND
When:  Sunday 31st March at 1.30pm, 4pm & 6.30pm
Why: Once again, the cheerful pop-up FAT CHEEKS is heading West London, serving you big fat 4 courses on the tables of The Shop in Kensal Rise. Followed by their ever successful pop-up on Valentines, Fat Cheeks is set  to yet again, surprise you with their traditional Sunday lunch, snacks and dinner! Formerly trained in Michelin starred restaurants, the chef Roland Dack presents you a playful, wholesome menu made all from fresh ingredients. The mouth-watering menu includes edible spring flowers and vegetables, a whole roast chicken, mango eggs and of course, a dessert. The same menu is served for the three sittings, 1.30pm, 4pm & 6.30pm, and the tickets are available from £30. Book your sittings now, get ready to be impressed. Spring is well, approaching, and spotted are the fat cheeks on the street!
#2 – DRINK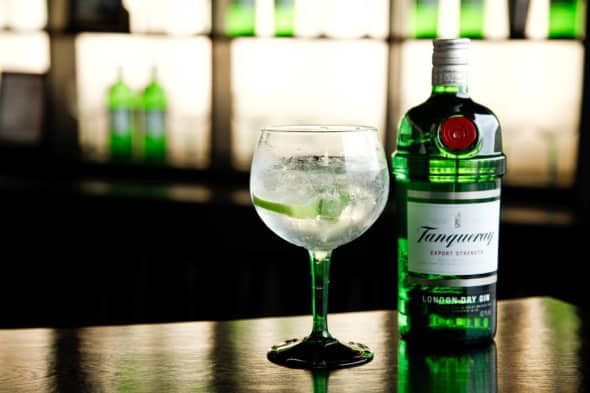 What: Tranqueray Gin Palace
Where: 13 Floral Street, Covent Garden, WC2H 9DH
When:  27th - 28th March, All Day
Why: It's not all about turkeys and eggs. It's Easter, and it's celebration. Let's make the most out of this Easter with a pre-holiday celebration for the father of Tanqueray Gin, Charles Tanqueray. This pop up celebrates the birthday of Gin Palace at the old Aubin & Wills in Covent Garden, with world class mixologists present. Rumour has it some celeb figures have been spotted at the venue. It's just a preparation for the long weekend. It's free. It's tasty. It's celebration.
#3 – SEE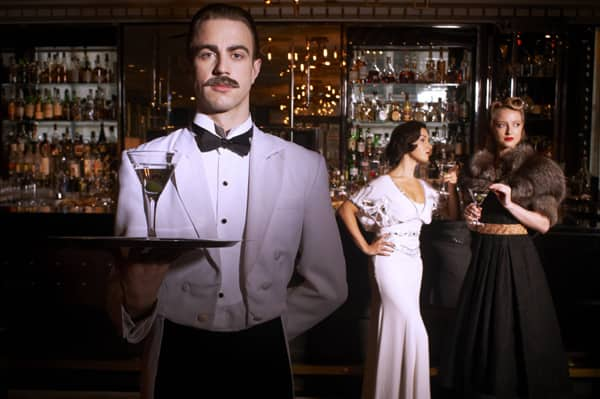 What: Above and Beyond
Where: Corinthia Hotel London, Whitehall Place, SW1A 2BD
When:  18th March – 14th April, 6pm – 9pm, Saturday Matinee – 4pm-5pm
Why: Corinthia London proudly takes up what is reviewed as 'a five-star performance' by Financial Times, undertaking a unique collaboration of theatrical performance with the Artist in Residence program.  The award winning theatre company Look left Look Right teamed up with play writers Morgan Lloyd Malcolm and Katie Lyons to bring you a truly memorable journey. You are encouraged to participate, and will be guided through numbers of encounters and experiences in the hotel, as opposed to passively viewing the show. Shows run every 7 minutes with one person per slot. Ladies and gents, why not challenge your inner actors and actresses this Easter?