# 1 - BUY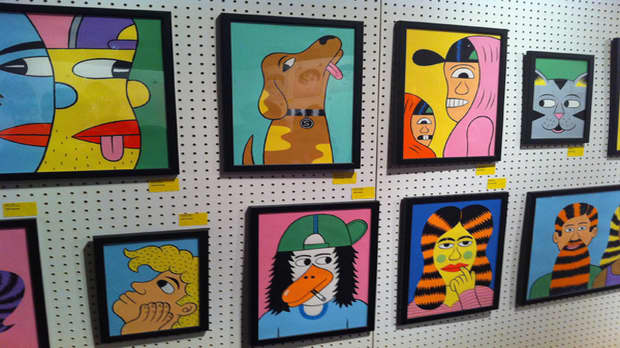 What: Pick Me Up Graphic Design Festival
Where: Somerset House
When: Until 28th April
Why: The UK's original contemporary graphic arts festival is back for an 11-day celebration of graphic art, design and illustration. In addition to showcasing and selling original artworks and limited-edition prints from the industry's elite and emerging talent, each day the festival is running a mix of quirky family workshops including a Shaun the Sheep model making workshop run by Aardman animation studio. There's also a pop up nail bar and a world record attempt at creating the longest cartoon ever!
# 2 - WATCH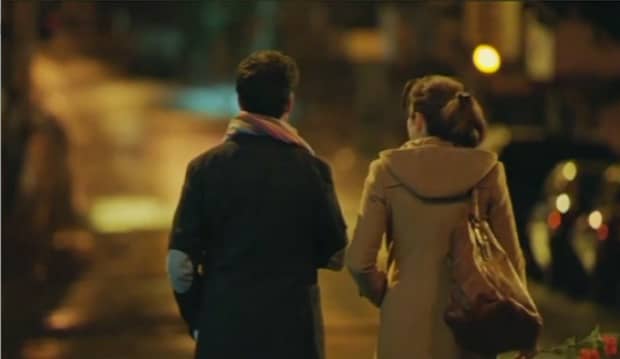 What: Argentine Film Festival
Where: Across London
When: Until Sun 21st
Why: This weekend see's the return of the Argentine Film Festival to London. The festival which runs from tonight to Sunday is a celebration of Argentina and it's diversity through film. It runs across three venues in London (Ritzy Brixton, Hackney Picturehouse, Cineworld Haymarket) and as well as films there are also talk and music events. There is also a special screening of 5 short films which have been directed by 5 of Argentina's most talented young directors.
# 3 - DANCE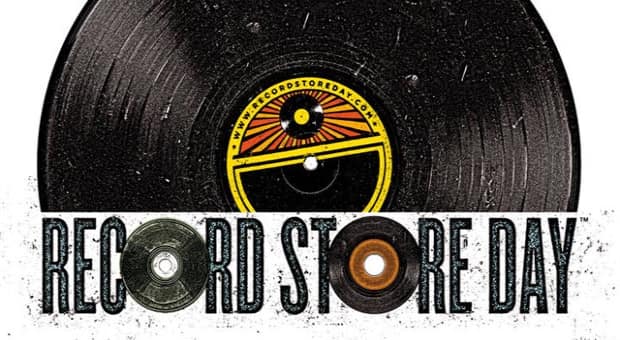 What: National Record Store Day
Where: Across the country
When: Sat 20th
Why: Record store day is back, all across the country (and the world) people will be celebrating everything that is vinyl. Started in 2007, Record Store Day is aimed at highlighting the art of music and bringing together musicians, fans and stores. Record stores across London will be hosting a range of events, from DJ sets through the day to a very special performance from Paul Weller and Rough Trade east. Check the website for further details of the events taking place.