# 1 - River Banquet!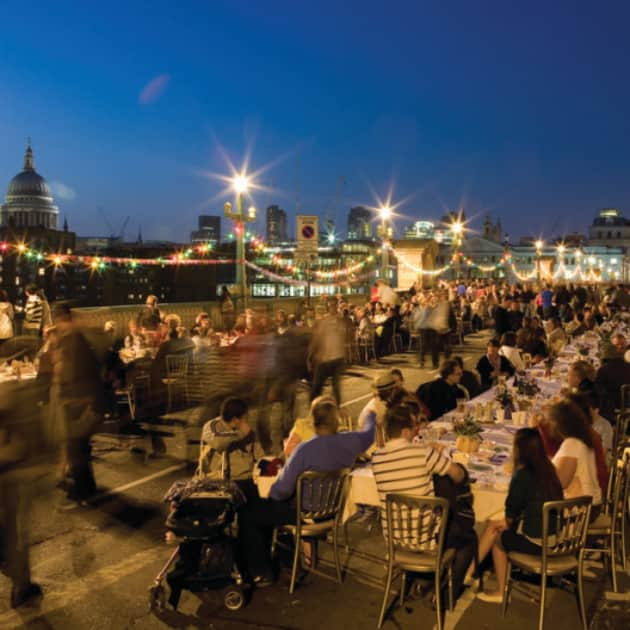 What: Southbanquet
Where: Riverside Terrace In front of Royal Festival Hall, Belvedere Rd, SE1 8XX
When: Saturday 31th of August and Sunday 1st of Spetember at 7 pm
Why: Join the Southbank Centre to share an alfresco meal of ethically sourced food to mark the end of summer. For one weekend only, enjoy the pop-up feast on the terrace overlooking the Thames. The meal is cooked by Thomas Hunt, former River Cottage chef, founder of the eco-collective The Forgotten Feast and official chef of Feeding the 5000.
# 2 - Dirty, dirty dancing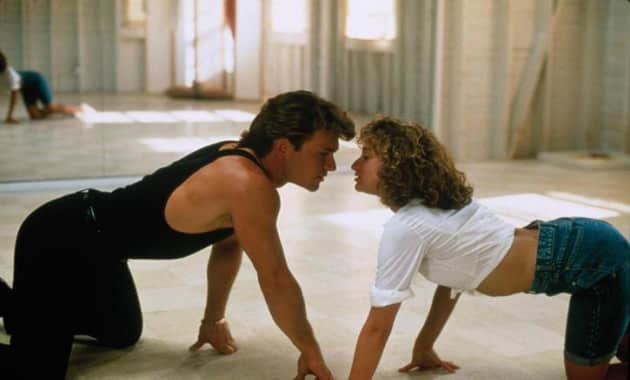 What: Dirty Dancing - the live cinema experience.
Where: Secret Location, East London, More details with ticket purchase
When: Friday 30th of August, Saturday 31th of August and Sunday 1st of Spetember at 6 pm
Why: Join Jonny and Baby in a secret east London location where the Future Cinema crew recreate a 1960s Catskills resort for a weekend of hip-swaying antics. If you need to live vicariously and boost your summer lovin', you'll be happy to know that this year's outdoor screening extravaganza, is the ultimate teenage fantasy-fest: 'Dirty Dancing'.
#3 - Smokey Tails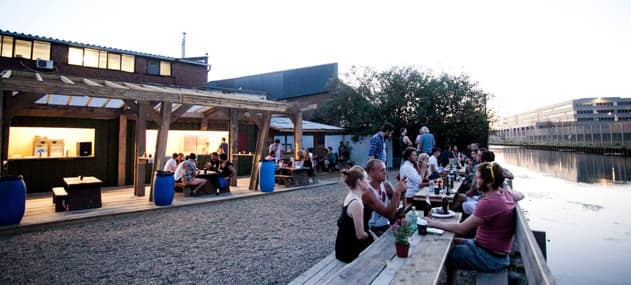 What: Alfreco BBQ Pop-Up
Where: The Container Yard, 119 Wallis Road, E9 5LN
When: Thursday to Sunday, 1pm to Mindnight, while the Summer lasts
Why: Visit London's coolest new pop-up bar brought to you by created by leading Detroit DJ Seth Troxler who presumably - given the perfect timing of Smokey's arrival - is also a part-time meteorologist. A riverside hideaway, a wooden-decked sun-trap boasting exquisite smoked meats, sublime salads, knock-out frozen cocktails, independent guest ales and mighty fine deserts.