# 1 – HUNT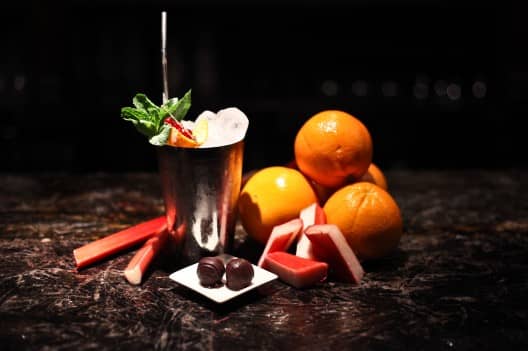 What: Alternative Easter Egg Hunt
Where: Berwick Street
When: April 6-9th
Why: Monkey Shoulder is hosting an Easter event with a difference, it combines whiskey and chocolate and is billed as a grown up version of an Easter Egg hunt. Monkey Shoulder have teamed up with the London Cocktail Club and chocolatier Niko B for this boozy extravaganza. Find an Easter Egg hidden amongst the foliage and you can swap it for a whiskey cocktail paired with a handmade chocolate that complements your drink; for example find a green egg and you might get a mint julep and a spearmint chocolate. Clever!
# 2 – FLY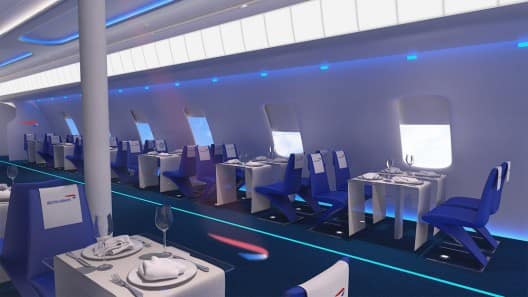 What: Flight BA2012
Where: Shoreditch High Street
When: Until April 17th
Why: Another weekend another pop up venue….BA2012 is an airline themed venue in the heart of Shoreditch that is showcasing the best of British talent in art, food and film in the run up to the Olympics. The space comprises of a dining room, bar, art gallery and cinema and features talent from the BA Great Britons programme. It includes art work by Pascal Anson and a short film called 'Boy' starring Timothy Spall. The film has been written by up and coming write Prasanna Puwanarajah and is the story of a carpenter who maintains the track at the Velodrome in the London Olympic Park. There is also a bold British menu in the dining room (although tickets to this have sold out) created by Simon Hulstone under the mentoring of Heston Blumenthal.
# 3 – ROW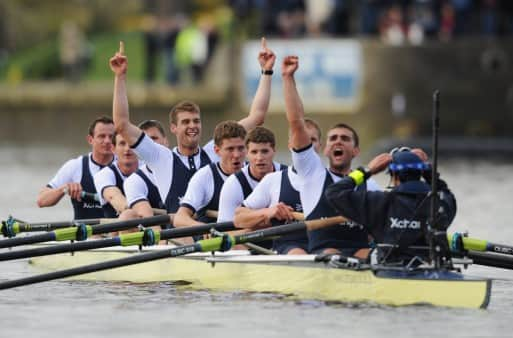 What: Oxford and Cambridge boat race
Where: Along the Thames
When: Saturday
Why: A quintessentially British tradition, the Oxford and Cambridge boat race takes place this Saturday. Up to 300,000 spectators will be spread out along the 4 and a quarter mile stretch of river that the race takes place on. The route, which runs between Putney and Mortlake in West London is littered with lots of lovely riverside bars, pubs and café's to hang out in before and after the race which give the whole stretch of river a great atmosphere - and also make great places to shelter in if the weather doesn't hold!
Have a lovely Easter weekend! Xx