#1 - Jive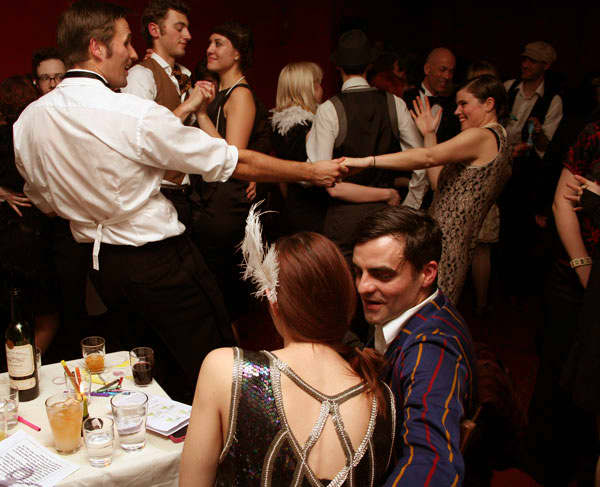 What: Christmas by Candlelight
Where: A secret London location
When: 16th – 17th December, until late
Why: This weekend, why not drink like it's the 1920's? The Christmas by Candlelight event, which is held at a secret location in London, is a pop-up cocktail bar completely lit up by candlelight... just as the name suggests. As you enter the stunning venue, a small, hidden den with a vintage speakeasy feel, the hands of time will be turned back to the 20's. Expect 1920's jazz bands and live tap-dance performances! On top of this, you will have the chance to enjoy their one-off cocktail creations and can even sample their famous mincemeat vodka! Make sure to get out your flapper dresses and put your best dancing shoes on because this is a night out you don't want to miss!
# 2 – Feel the Christmas Spirit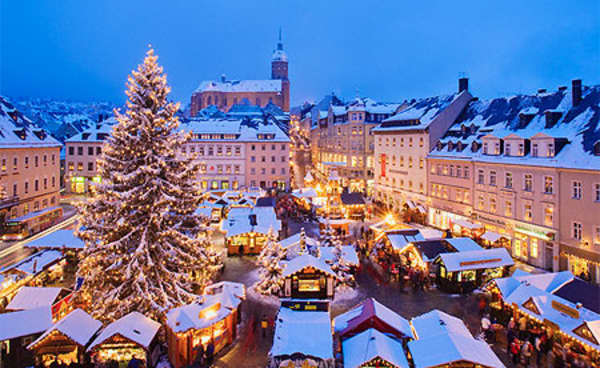 What: Pop Up Christmas Markets
Where: Various Locations in London
When: Daily, Day/Evening
Why: This weekend will very likely be buzzing with people finishing off their Christmas shopping lists. If you are still on the hunt for the perfect present, but would also like to enjoy the Christmas spirit, why not visit some of the numerous pop up markets happening around London?
We suggest heading down to Circus to find some truly unexpected gifts for those friends who are impossible to buy for. If you're looking for a market with a twist, check out Once Upon a Wintertime at Netil House. You will be able shop, eat some great food, listen to live music and even take part in a roller disco! Lastly, the Secret Emporium Christmas Market at Village Underground will have a range of original gifts ranging from jewellery to art. With all these markets, your choice of gifts is endless and you are guaranteed to please your friends with something truly unique.
And of course... Wolf & Badger have an exciting selection of gorgeous products from independent designers, that no one would dismiss under the Christmas tree!
What: Find the perfect Christmas present
Where: Wolf & Badger Boutique
When: Saturday 17th December, 10.30am – 6.30pm
Why: As the last week before Christmas starts, time seems to be flying and we are asking ourselves what happened to our plan not to wait until the last minute to do our Christmas shopping? We are convinced that this weekend does not have to turn into pure stress and have decided to sweeten this Saturday with our Christmas Shopping event. This is a great opportunity to check out the great designers we have in store and enjoy some nibbles and Prosecco. On top of this, we are offering an exclusive 10% discount on all products in our store, meaning you have the chance to find the perfect gifts for the ones you love or even to find something special for yourself. We hope to see you there!