#1 – Liliyang
What: Liliyang Trunk Show
Where: Wolf & Badger, 32 Dover Street
When: Saturday 7th December
Why: Chic arm-accessories with fabulous functionality.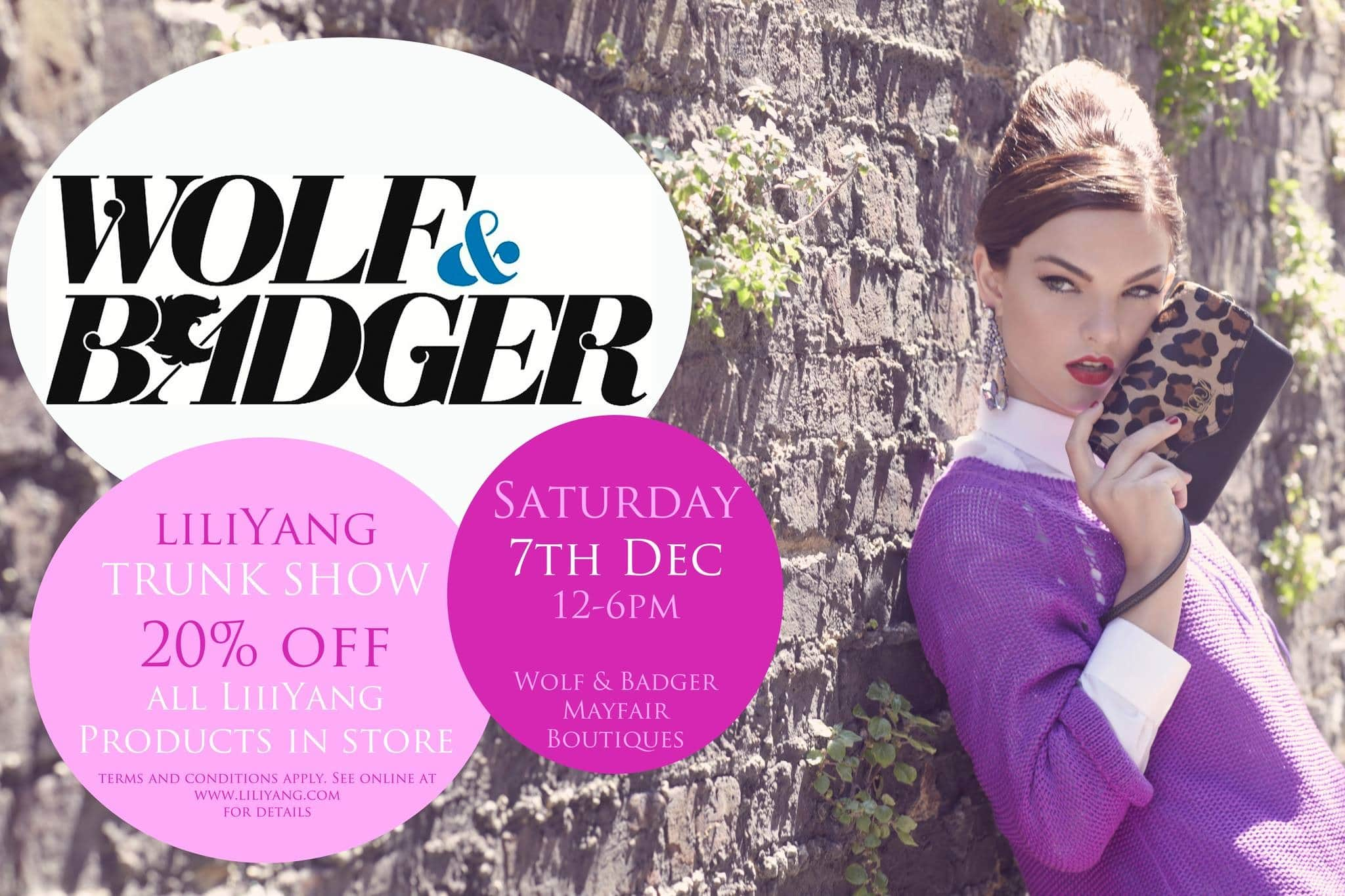 #2 – Fraser Hamilton
What: Fraser Hamilton Trunk Show
Where: Wolf & Badger, 46 Ledbury Road
When: Saturday 7th December
Why: Jewellery with enough intrigue to revive even the dullest conversation.
What: Festive ice rink for all the family
Where: Somerset House, The Strand
When: Until January 5th 2014
Why: The courtyard at Somerset House, bi-annually home to London Fashion Week, has been transformed into a sprawling ice rink for the festive period. Instead of the usual swathes of refined fashion types, awkwardly negotiating the cobblestones be-heeled, you can now join the gaggle of thrill seekers (similarly vertically challenged) as they attempt to make it around the rink without causing too much damage to themselves (or others). What could be more seasonally-appropriate than a slightly dangerous activity (physically and/or socially) fueled by alcohol - everybody's best friend. The Penguin Club, part of the Children's Skate School, provides 'Penguin stabilizers' to give young children support, and encourage good skating posture and practice. We must stress that these are for Children, and not to be pilfered by marauding jolly-libertines.