#1 - SHOP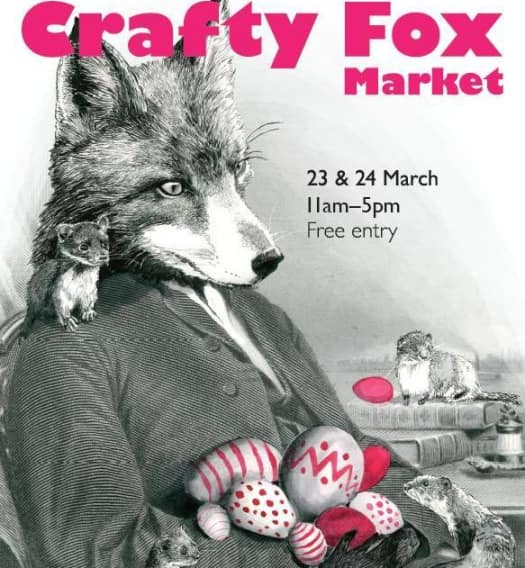 What: Crafty Fox Easter Markets
Where: The Dogstar, Brixton
When: Saturday & Sunday, 11am-5pm
Why: Crafty Fox Market brings much excitement to Brixton this weekend. the carefully selected 80+ stall holders with 60% of whom being new to the event, will be displaying their creative works. Vintage lovers, pay attention as the goodies are yours on the top floor where Blonde Fox Vintage will be uncovering their collection!  This family-friendly event isn't just about the shopping though, there's food, drinks, music, and performances on the menu throughout the weekend. FYI different stalls are on display on Saturday & Sunday, and make sure to get there early because they are giving out free totes for the first 25 - like they say early birds get the totes!
#2 - SEE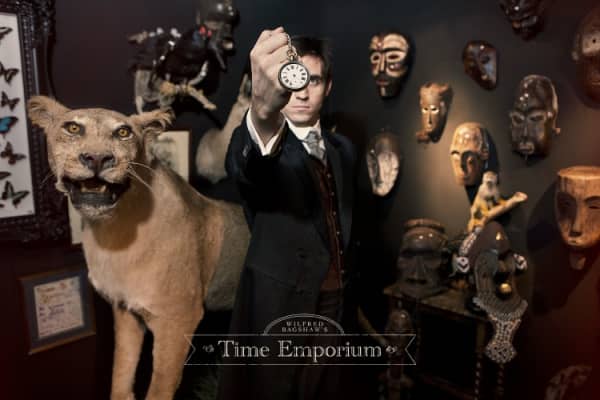 What: Wilfred Bagshaw's Time Emporium
Where: Village Underground , Shoreditch
When: Friday 22nd & Saturday 23rd, From 7:30pm till late
Why: Presented by a legendary time traveler Wilfred bagshaw, Wilfred Bagshaw's Time Emporium takes you back to 1381, the Medieval London this weekend. You will be traveling back in time from 7:30pm till 11pm, then Wilfred will bring you back to 21st century when you will be enjoying the cocktail soaked after party. The two nights of adventure takes place in a sprawling Victorian warehouse offering an opportunity to become the protagonists of a truly interactive adventure.
#3 - EAT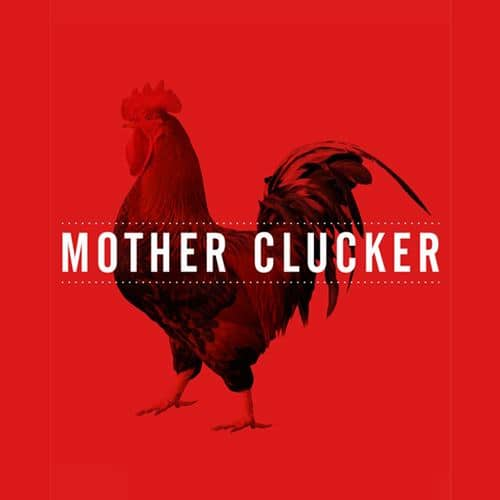 What: Mother Clucker at The Endurance
Where: The Endurance, Soho
When: From 18th March until 30th April
Why: Mother Clucker has taken up the kitchen in The Endurance, one of the best bars in Soho. This chicken pop up will run for another 6 weeks or so, serving the taste of an authentic Southern American fried chicken using free-range eggs. MC's chickens are marinate in a sweet tea brine and coated in buttermilk with a secret blend of spices served with its own hot sauces. So indulge yourselves with chickens this weekend because this menu looks like it'll serve you good for hangovers as well!