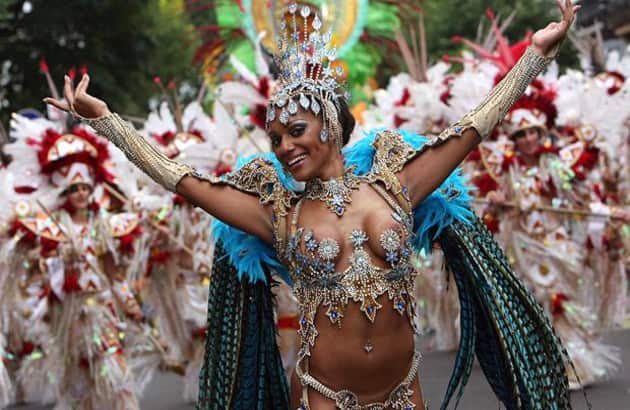 The only weekend plan you need this bank holiday is Notting Hill Carnival. Join the largest street festival in Europe to celebrate Caribbean music, dance and masquerade. Enjoy traditional Caribbean food and drink, serving crowd favourites such as jerk chicken, fried plantain and rum punch. Music lovers will be spoilt for choice with Calypso, Soca, Steel Pan, and Static Sound Systems playing Reggae, R&B, Funk, House and Dub-step. The Sound systems you should definitely keep in mind are Good Times, Sancho Panza and KCC which always deliver the party tunes. The Carnival Bands will take to the roads from around 9am on Sunday 25th August and the same time on Monday 26th of August on the streets of Notting Hill, Royal Borough of Kensington and Chelsea. The whole weekend will be filled with carnival parties and here is the pick of our top three.

#1 - Winterwell goes to carnival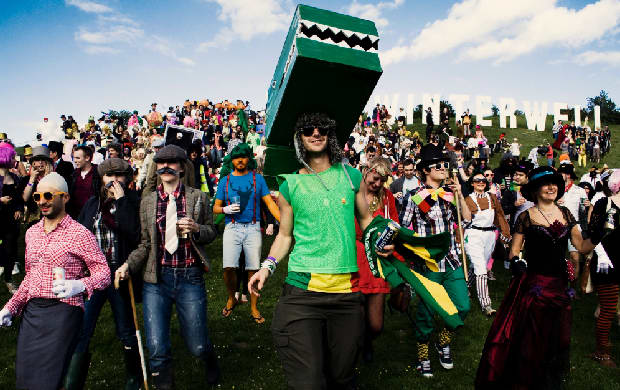 What: Winterwell first time at Notting Hill
Where: Westbourne Studios, 242 Acklam Road, London, W10 5JJ
When: Sunday 25th of August - 5:00 pm to 1:30 am
Why: Come join Winterwell for some serious 'Booty and The Beats'. While it's their first Notting Hill Carnival after-party, you can rest assured knowing that the Winterwell party truly is one of the places to be, as their exciting line up of music, eclectic dress code and venue location makes it stand out from the pack. The line up includes DJ Cheeba, Bad Zuke, Menendez Bros and many more. So rush and get your costumes ready.
#2 - Krankbrother!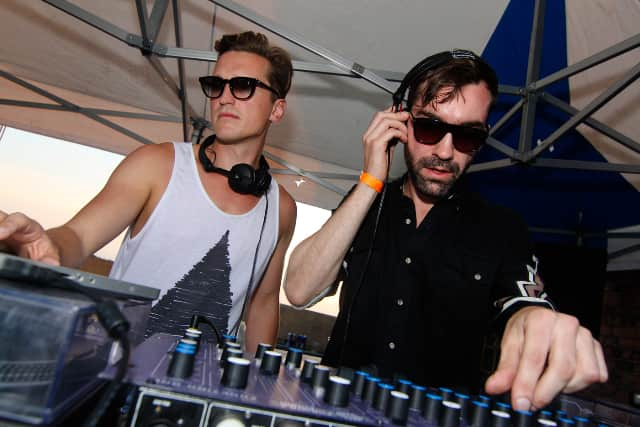 What: Krankbrother Carnival Afterparty
Where: Park Royal Studios, 1 Barretts Green Road, London. NW10 7AE
When: Sunday 25th of August - 6:00 pm to 6:00 am
Why: Are you bored of being stranded in West London with nothing to do after the Notting Hill Carnival? Well fear not, krankbrother are coming to the rescue. They are throwing the ultimate carnival after party, in West London's best warehouse space – Loft Studios. This party is to be a 12 hour marathon running from 6pm – 6am, with 2 arenas of music both in the incredible upstairs loft space, and the basement space underneath. Dance the night away with the amazing line up, accompanied by loads of rum and BBQ. You just cannot miss it!
#3 - Carnival Sunday Session with Miguel Campbell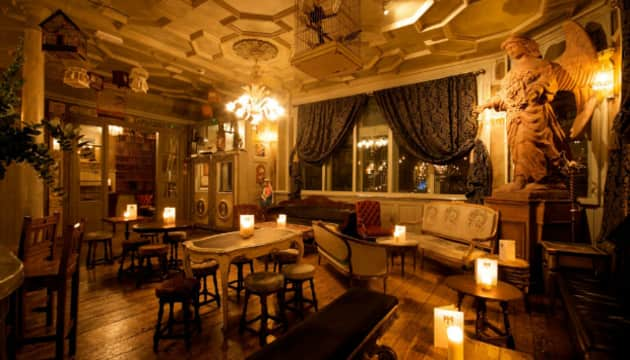 What: Carnival afterparty at Paradise By Way Of Kensal Green
Where: Paradise, 19 Kilburn Lane,Kensal Green, London, W10 4AE
When: Sunday 25th of August - 7:00 pm to 3:00 am
Why: Finish the vibrant day with an unforgettable afterparty in a gastro-pub in Kensal Green. Situated in the action packed hub of the chaotic West London celebrations, Paradise will be turning dining room to dancefloor, dusting off the soundsystem and playing host to some of the finest electronic artists of the moment, including Miguel Campbell.
Happy bank holiday!