#1: Brighton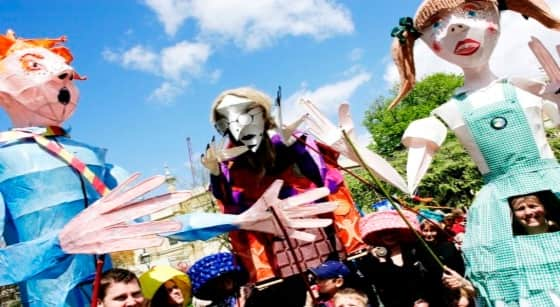 What: Drum roll please! The Bank Holiday Weekend has officially begun! Here at Wolf & Badger HQ, we've been discussing and deliberating how to spend over time.
Where: Firstly we've decided it's a super idea to hit Brighton Festival, the annual arts festival which takes place in the city by the sea.
Why:
#2: Scream for Ice Cream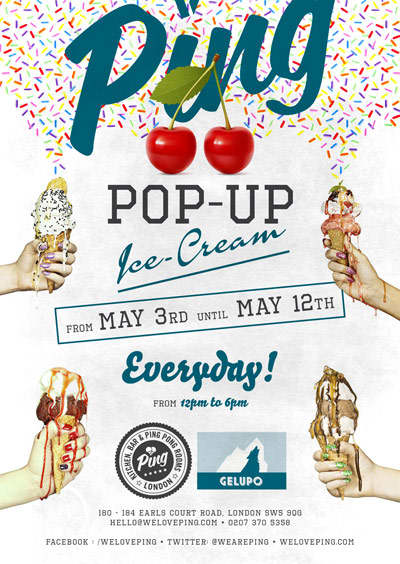 What: From Friday the 3rd to Sunday the 12th of May Ping will be joining forces with Gelupo, London's finest ice cream!
Where: Ping, 180-184 Earls Court Road, Earls Court, London, SW5 9QG
Why: The prospect of summer arriving put us in the mood for ice cream. Ping will be opening their front doors and selling delicious gelatos everyday from today. Make sure you stop by between 12pm to 6pm and treat yourself with the best gelato in town.
#3: Festival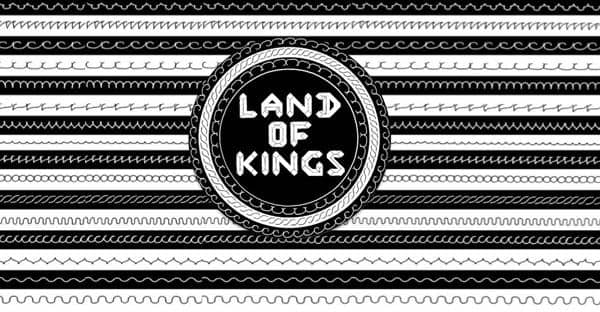 What: Now its fifth year Land of Kings festival!
Where: With it being in London's trendy East LOK incorporates weird shenanigans down alleyways – poetry, cinemas… pot holes – and knitted gramophones in neon brogues, probably, to entertain the staggering between Alibi and Dalston Roof Park, and of course Rio cinema.
Why: It's on till 5am, it's a bank holiday, so there are no excuses not to make the most out of every bank holiday minute!