#1: Shop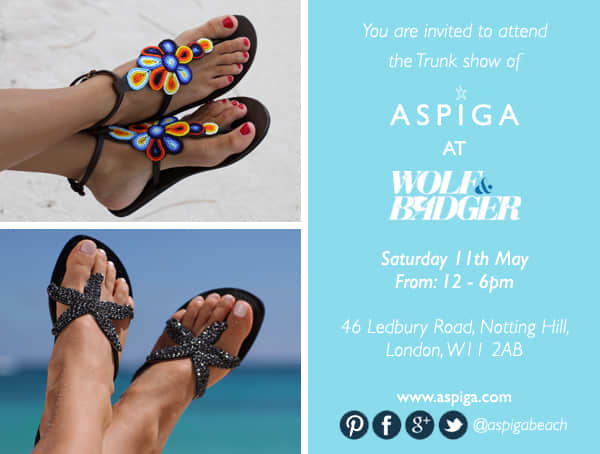 What: Aspiga Trunk Show
Where: Wolf and Badger, 46 Ledbury Road, Notting Hill
When: Saturday 11th 12-6pm
Why: Aspiga was founded in 2006 after founder Lucy McNamara visited Kenya and fell in love with the country and their beautifully crafted sandals. The majority of Aspiga accessories are produced in Kenya and the company is committed to fighting poverty through trade. The company sells a whole range of holiday essentials, with a percentage of profits going to a children's orphanage in Nairobi. These brightly coloured accessories will help put you in the mood for summer!
#2: Eat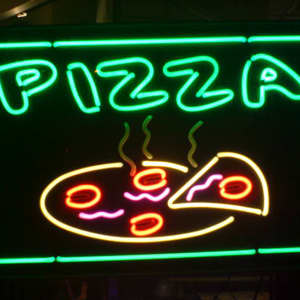 What: Homeslice - The Pizza Pop-up finds a permanent home
Where: From April 8th at Neal's Yard
When: Monday to Saturday noon till 11pm, Sunday noon till 6pm.
Why: With seats for fifty people and £4 for a slice of pizza, what's not to like! Check their twitter feed for their daily pizzas @homesliceLDN
#3: See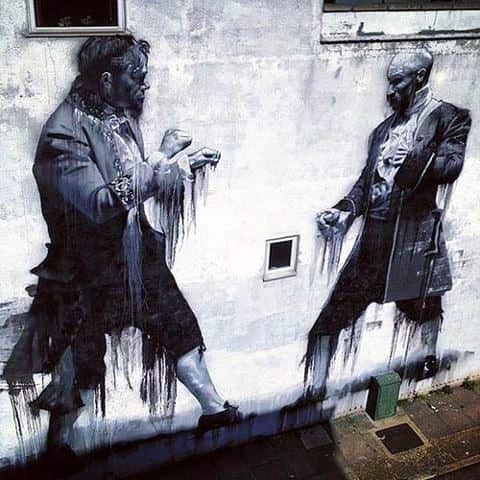 What: "Baroque the streets" - Dulwich Street Art Festival 2013
Where: Dulwich Picture Gallery, England's oldest public gallery
When: Between the 10th and 19th of May
Why: They have invited some of the biggest names in international street art to Dulwich in order to create an outdoor gallery of large scale public murals inspired by works held by Dulwich Picture Gallery, England's oldest public gallery. The event is about building bridges between contemporary street art and classical art by introducing new audiences to both genres.