#1: Shop Shipley!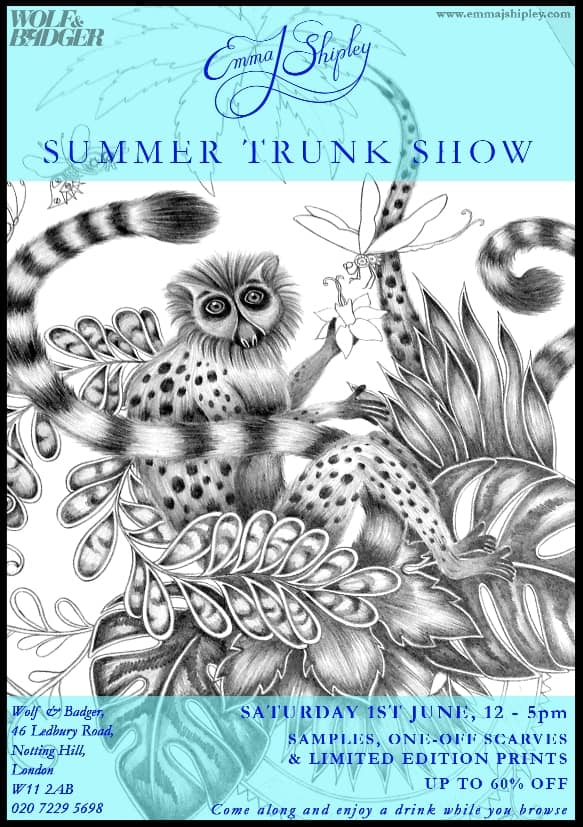 What: Trunk show
Where: Wolf & Badger's 46 Ledbury Road store, W11
Why: A chance to meet the designer and get your hands on one-off scarves and limited edition prints, at up to 60% off. The drinks whilst you browse are always welcome.
#2: Eden Sessions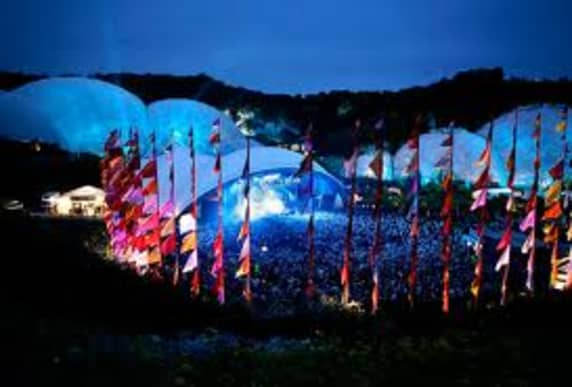 What: Eden Project Sessions
Where: Bodelva, St Austell, Cornwall, PL24 2SG-
Why: Eden Sessions, in conjunction with the Eden Project for some outside pop music featuring Sigur Ros, The xx, Daughter and Jessie J. The event includes lives comedy and kicks off next Monday with Eddie Izzard's Force Majeure show.
#3: Wiggies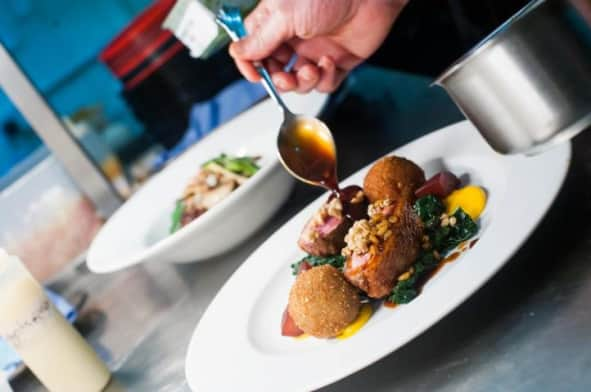 What: 'Porky loving' pop up restaurant done by Lucy Hambro
Where: 61 Carter Lane, EC4V 5DY
Why: Head to the first floor of The Rising Sun pub and you'll discover a delightful array of feasts, but don't worry.. those who are feeling less daring can choose from a range of charred and spiced vegetables. We won't be eating the Big Bad Wolf Burger in any case! Enq 07850 630 129