# 1 – EAT
What: Tramshed
Where: Rivington Street
When:
Why: Hip restraunteur Mark Hix has opened his latest restaurant, Tramshed on Rivington Street, and has gone back to basics offering a choice of only two main courses - chicken or steak. A specially commissioned Damien Hirst sculpture 'Cock and Bull' preserved in formaldehyde is the centrepiece of the restaurant and you can order good bar snacks and takeaways too.
# 2 – DANCE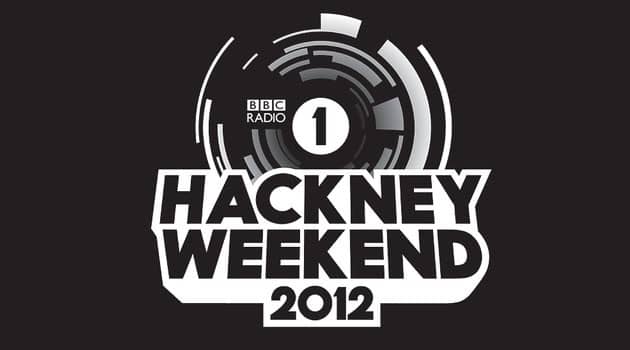 What: Hackney Weekend
Where: Hackney Marshes
When: Saturday and Sunday
Why: Hackney Weekend, run by BBC Radio 1 is part of their Big Weekends and is being held on Hackney Marshes in homour of the upcoming Olympics. There are six stages with a whole host of acts including Florence and the Machine, Lana Del Rey and Jack White. If you were lucky enough to get hold of one of the free (yes, free) tickets then here is a Wolf & Badger favourite to get you in the mood.
http://www.youtube.com/watch?v=WbN0nX61rIs&ob=av2n
# 3 – SHOP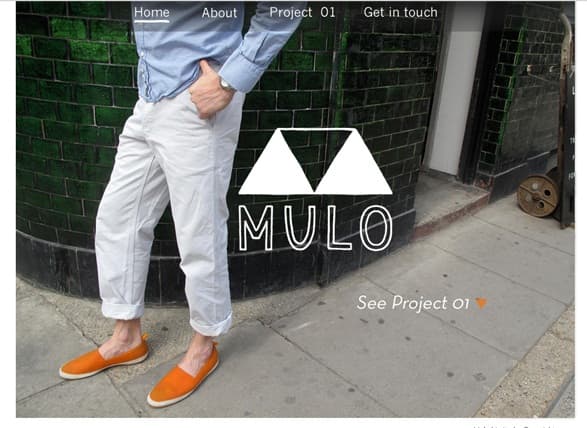 What: MULO Trunk Show
Where: Wolf & Badger Lab
When: Saturday 12-5pm
Why: MULO's casual waxed cotton shoes are the perfect summer accessory, and on Saturday you will be able to get an exclusive, on the day discount of 20% on MULO shoes as part of their summer Trunk Show. They will also be offering drinks and nibbles and a free MULO shoe bag with every purchase
Have a lovely weekend! Xx