# 1 – DANCE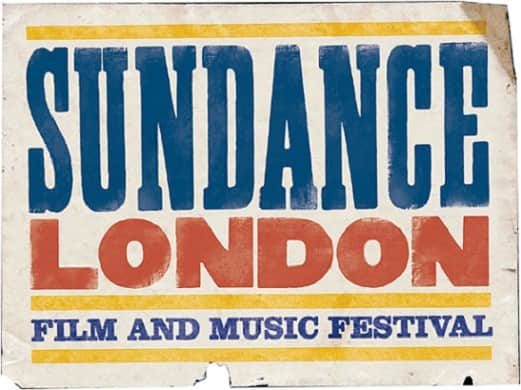 What: Tricky at the London Sundance Film Festival
Where: O2 Greenwich
When: 26-29th April
Why: The first ever Sundance London comes to the O2 in Greenwich from April 26-29. Over four days, the event will present the British premieres of 14 new American documentaries and dramas freshly picked from the original Sundance Film Festival. Alongside this there are also live music performances, tonight seminal trip-hop artist Tricky, who carved out his own brand of dark, claustrophobic dance music will take to the stage to perform the whole of  his groundbreaking and genre  defining 90's album  'Maxinquaye'. Performing alongside him will be long term collaborator, the soulful Martina Topley Bird.
Here is one of our favourites from the album;
http://youtu.be/6V26zxH_JMk
# 2 – EAT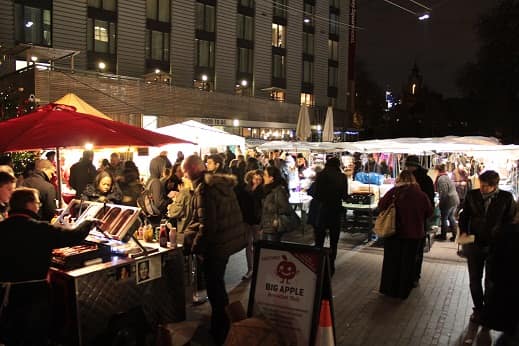 What: The StockMKT Night Market
Where: Bermondsey Square
When: Friday 5.30 - 10.00pm
Why: After a successful pilot market in December, The StockMKT is back tonight in Bermondsey. Inspired by the night markets of the Far East, with their plethora of delicious cheap eats and opportunities to shop for unique finds long into the night, The StockMKT takes this buzz and atmosphere but with a distinctly London feel. The StockMKT is a welcoming night market offering the best in Londons street vendors such as Bhangra Burger and the Pizza Pilgrims. There also be mobile bars serving delicious cocktails, live music and DJ's, vintage clothes and craft stalls and a collaborative installation from guerilla artists, The Light Collective. Music, food, cocktails, art and shopping........erm yes please!
 # 3 – SHOP
What: Capulet Trunk Show
Where: Wolf & Badger Notting Hill boutique
When: Saturday 1 - 4pm
Why: Capulet is a London-based luxury women's accessories label creating super stylish and practical cases for iPhones, iPads and laptops. Redefining the relationship between fashion and technology its bags look amazing but are also incredibly useful. Perfect. Elegant and simple, the bags are all designed in London and hand crafted by skilled leather works in Spain. This Saturday they will be offering a preview of their new collection, as well as serving some drinks and nibbles. There is also an exclusive on the day 10% discount. Why not pop down and make your iPad the envy of the office on Monday.
Have a lovely weekend! Xx