# 1 - Watch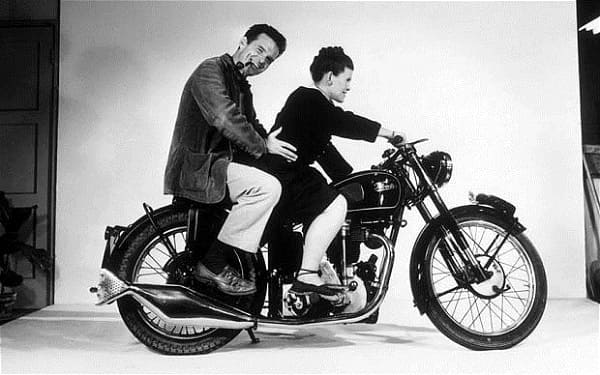 What: Eames: The Architect and The Painter
Where: Everyman Cinemas
When: From 3rd August
Why: The husband-and-wife team of Charles and Ray Eames were America's most influential and important industrial designers. Admired for their creations and fascinating as individuals, they have risen to iconic status in American culture. This is the first eye-opening documentary that has been made about the charismatic couple.
# 2 - Feast
What: Feast
Where: The Quad, Guy's Hospital London Bridge
When: 3rd - 5th August
Why: Taste a menu of over 30 different offerings, taking in the world's most sumptuous street food and creations from London's top restaurants (including Moro, Morito, Yum Buns and Big Apple Hot Dogs). You can savour a selection of London's best brews and cool cocktails whilst listening to tunes from new breaking bands and DJs, plus exciting art inventions and installations. Feast caters for all the senses and is an unmissable experience.
# 3 - Participate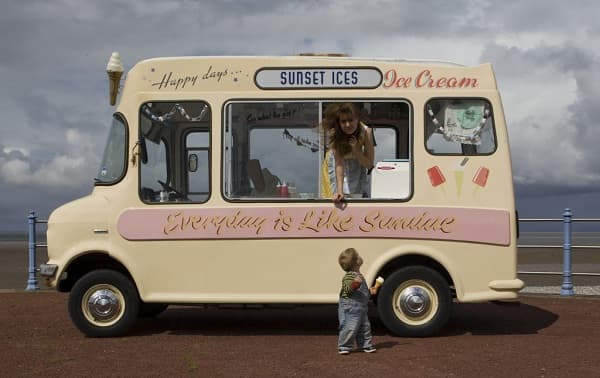 What: The Book Club Base Camp
Where: Leonard Street Car Park
When: Until 12th August
Why: The Book Club has taken over the large outdoor car park on Leonard Street for a seventeen-day fun-filled basecamp for the period of the London 2012 Olympics. This much-loved east end hangout will host a pop-up outdoor bar, lots of social-sporting silliness, plus all-day screenings of the Olympic Games so you can support your team all the way. Expect a quirky take on all things sporty; giant topiary shapes, neon light-installations, miles of bunting, stadium seating as well as ice cream vans, ping pong, table tennis and MORE.