This Sunday we welcome in the summer as the clocks go forward by one hour. So, in honour of this we have dedicated our weekend plans to that hour that is sacrificing itself so we can all enjoy a bit of extra daylight. This does of course mean that your weekend is cut short by 60 precious minutes, so make the most of it....!
# 1 – WATCH THE WORLD GO BY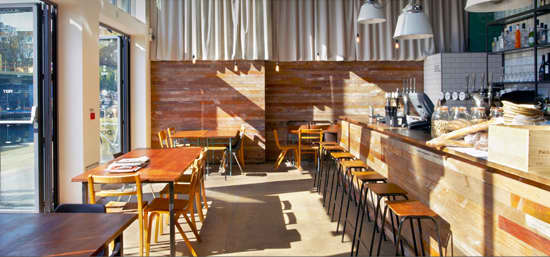 What: Waterline Bar
Where: 46-68 De Beauvoir Crescent
When: All weekend!
Why: As we are promised some early summer sunshine this weekend what better way to spend the day than whiling away the afternoon hours at this new canal side bar in De Beauvoir Town. Featuring huge glass windows that open right out onto the canal it is perfect for a spot of people watching and is certain to be a summer hotspot. It also features some interesting drinks and a varied food menu. The ideal place to ease you into the weekend and hopefully the summer!
# 2 – GET INVOLVED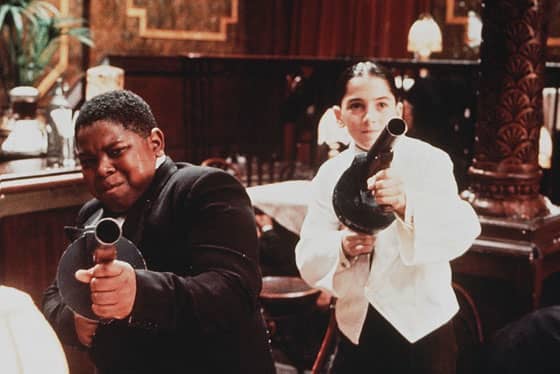 What: Future Cinema presents Bugsy Malone
Where: The Troxy
When: Until April 14th
Why: Future Cinema is back with another all encompassing, immersive cinema experience, this time they are bringing to life the all singing, all dancing classic Bugsy Malone. Viewers are invited to dress up and bring some secret props with them in order to gain access. Once inside the building will have been transformed into a homage to the film with cola floats, boxing, gangsters and dancing girls! We have also heard there will be custard pie throwing and an audience participation splurge fight! Future Cinema is on until April but we predict tickets will sell out fast!
#3 - SHOP IN STYLE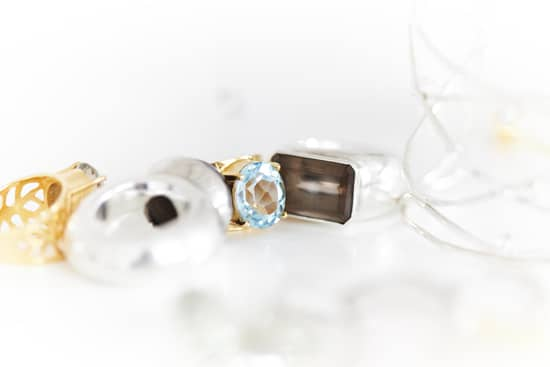 What: Saskia B Trunk Show
Where: The Lab, Notting Hill
When: Saturday 2-6pm
Why: This week's trunk show is being hosted by Saskia B, one of our jewellery designers. Specialising in contemporary yet classic pieces, her jewellery is all handcrafted by a third generation family of jewellers and features carefully selected semi precious stones. The trunk show promises to be an elegant and relaxed afternoon with champagne and nibbles. There is also an exclusive 15% discount on any of her pieces bought on the day. Perfect if you are looking to buy a present for a special someone, or just a good excuse to treat yourself.
Have a lovely sunny weekend. x