#1 – Wolf & Badger Sale

What: Wolf & Badger end of season sale
Where: Wolf & Badger Mayfair, Notting Hill & Online
When: Now on!
Why: Up to 30% off items in store and online - the perfect excuse to treat yourself.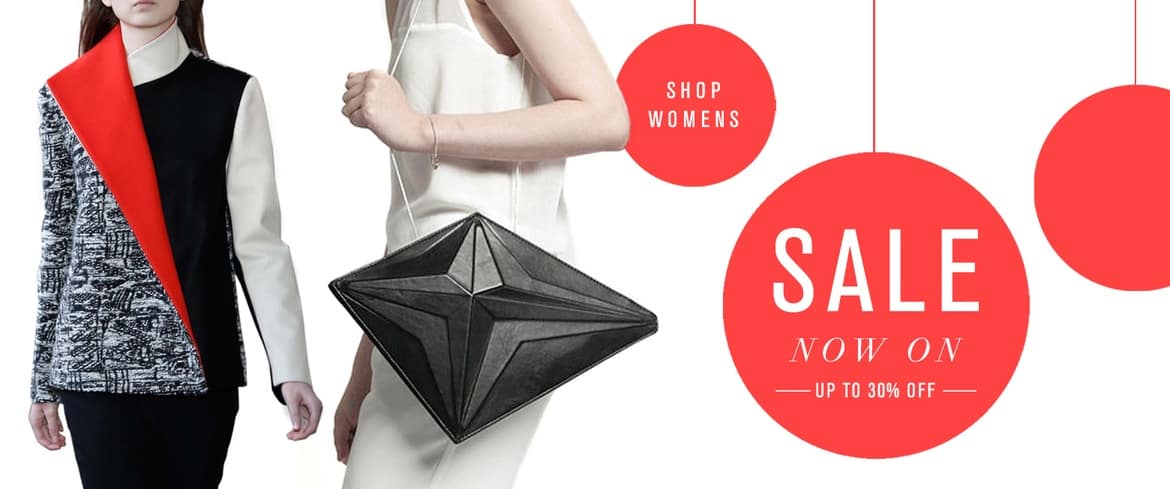 #2 – Jake and Dinos Chapman: Come and See

What: Jake and Dinos Chapman's much-anticipated new show
Where: The Serpentine
When: Until Feb 9th 2014
Why: 'Since their surreal and sometimes nightmarish imagery took up residency in our collective subconscious in the early 1990s, Jake and Dinos have continued to prod, provoke and entertain. Whether subverting artists' original works – including their own – twisting historic narratives or peeling back the surface of consumer-driven culture to reveal the horror and humour that lies beneath, the Chapmans compel us to confront the nagging fears that lie at the dark heart of the Western psyche.' Julia Peyton-Jones, director, and Hans Ulrich Obrist, co-director, at Serpentine Galleries. AKA being thoroughly over the festive season, what better way to see out the year than to indulge in a little contemporary horror.