The Galet shoes showcase this weekend was the perfect pick me up for a typical rainy London weekend. The colourful shoes were accompanied by a van serving Pimms, live music plus fun and games. A frivolous party atmosphere was created in Wolf & Badger's Notting Hill store.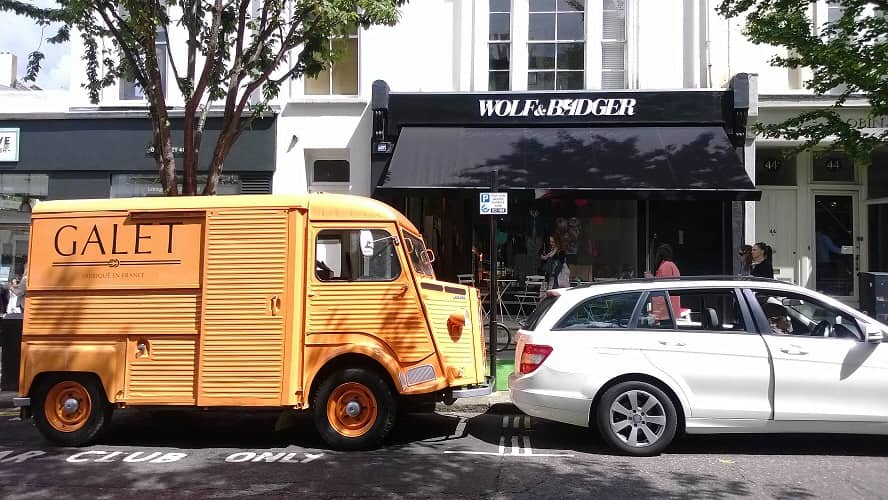 I challenge any one not to be in good spirits after seeing the quirky and colourful hand drawn designs on Galet shoes which feature the likes of miniature turtles and lobsters. The luxurious canvas shoes are hand made in France using techniques that have been passed down from generations since 1859. Even the rubber for the soles is created in France, as the designers consider the country to be synonymous with the highest level of quality.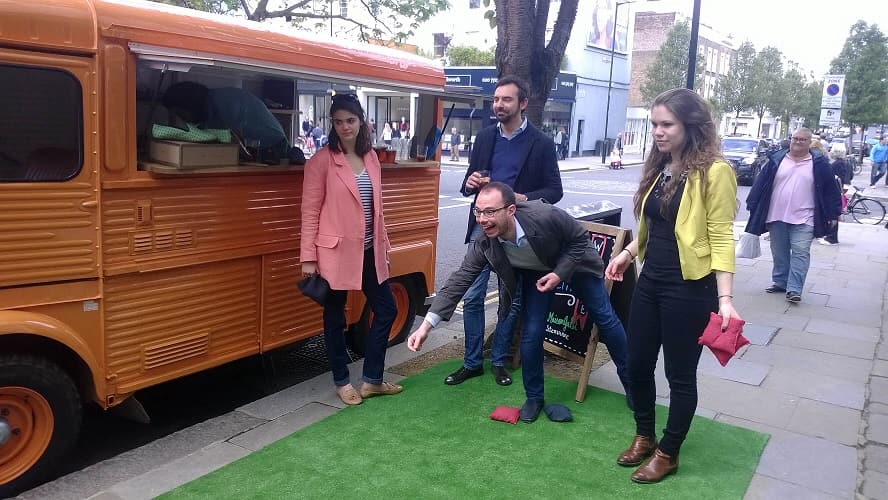 Galet shoes are ideal for the modern man who enjoys the luxuries of life but doesn't take things too seriously. The light shoes are a God send to jetsetters who want to travel or party in comfort and style. Galet's have already been featured on the catwalks of Dubai when it collaborated with menswear tailoring brand Patrick Hellman. I eagerly anticipate seeing what else the brand has in store.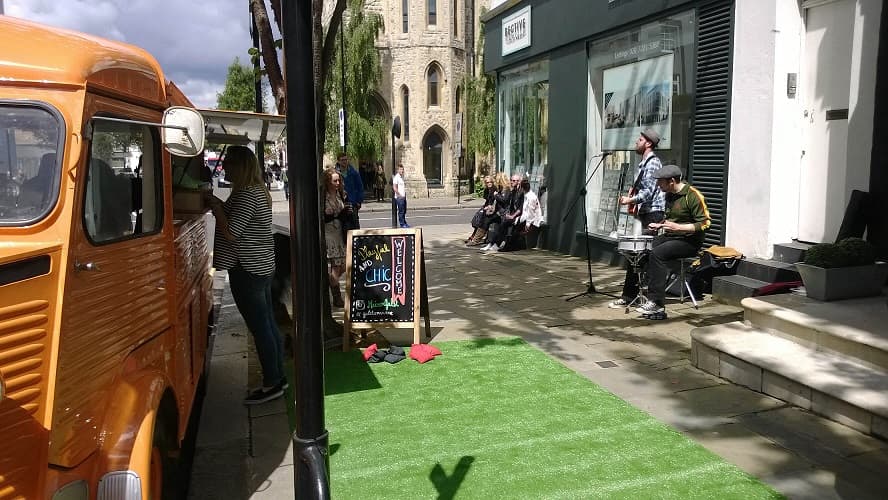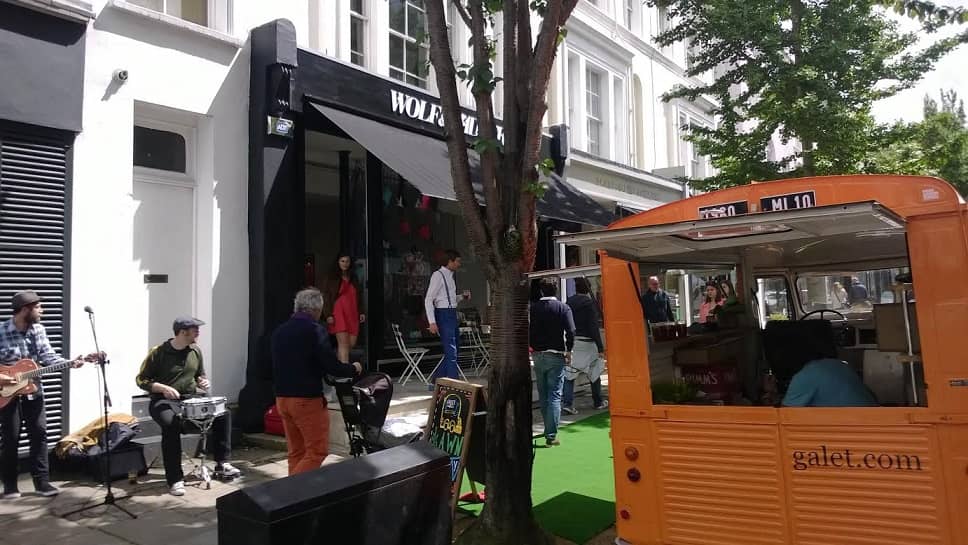 Galet is available online and in both our Notting Hill and Dover Street stores.