Nerri Kara bags reflect the beauty of the story behind their creation. The bags are hand made by experienced artisans using the finest quality Italian leather in a factory in Istanbul. Nerri Kara is a family business and most people working in the factory have been there since the brands launch in 2000. The team pride themselves on their tight knit relationships.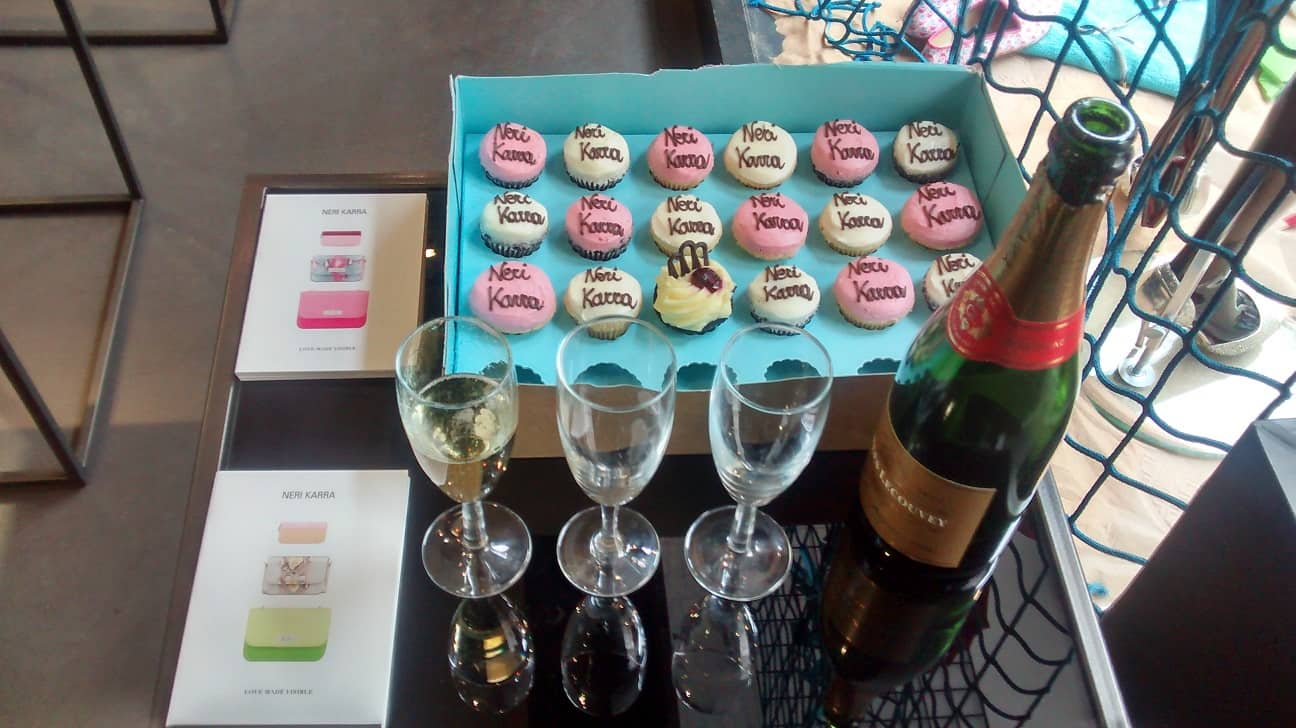 Founder, Dr Neri Karra, is one of the cleverest fashionistas I've encountered, having gained a PHD in management studies from University of Cambridge. Her inspiring journey to creating her label began at the age of 11 when her ethnically Turkish family joined fellow Turkish Bulgarians, who fled to Turkey when asked to leave the country. Faced with the consequent upheaval and poverty Karra decided to focus on education and won a scholarship to the University of Miami at the age of 18 and then went on to complete her PHD at Cambridge.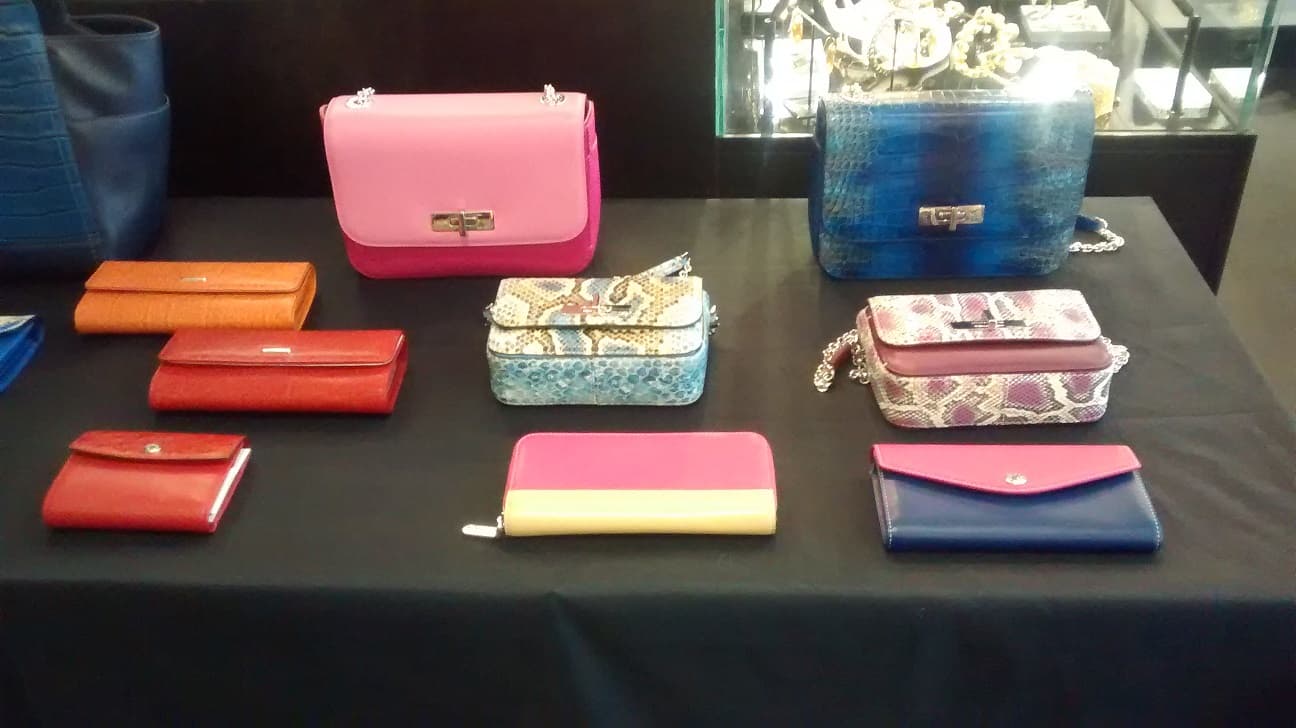 Excellence has clearly been a feature of Karra's life and this can be seen in the calibre of her bags and leather goods. Neri Karra's typical customer is demanding about quality and likes to know details about how the product is made. The brand has a loyal international fan base and celebrities including Whitney Port and Elle MacPherson have been spotted with bags. The brand is summed up as showcasing Italian quality, Turkish craftsmanship and creative flair inspired by Karra's hometown, London. She plans to present at London Fashion Week in 2015 and has many more exciting plans.
Neri Karra is available online and in both the Dover Street and Notting Hill stores.