This week, our trunk show was hosted by I Can 2, the self-taught designer who specialises in relaxed and chic jersey pieces.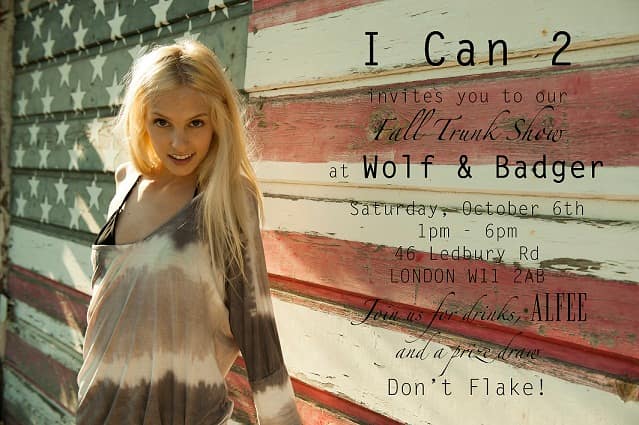 Alexandria Skouras started her lifestyle brand I Can 2 Clothing in 2000 in Malibu, California.  The ethos of the brand is one of comfort and individuality. She designs for a laidback and independent woman who is not defined by trends. All pieces are designed and produced in Los Angeles but Alexandria loves to travel and that provides inspiration for her design process. The concept behind I Can 2 is simple, the same basic patterns are reworked with new colours and motifs as well as working with embroidery and applique but the focus is always on the softness and comfort.
Also, we were very lucky to have one of the last warm, sunny days of the year!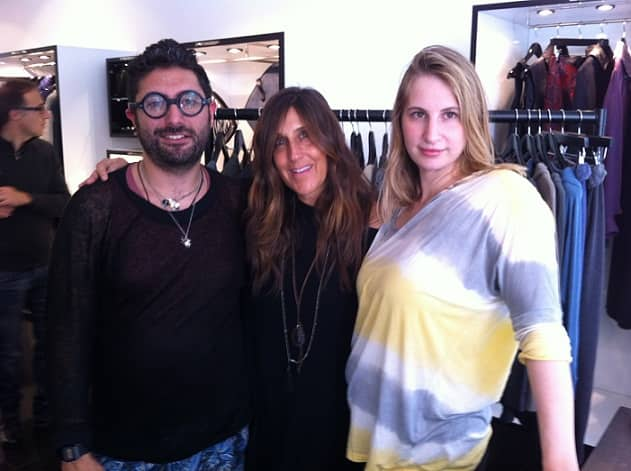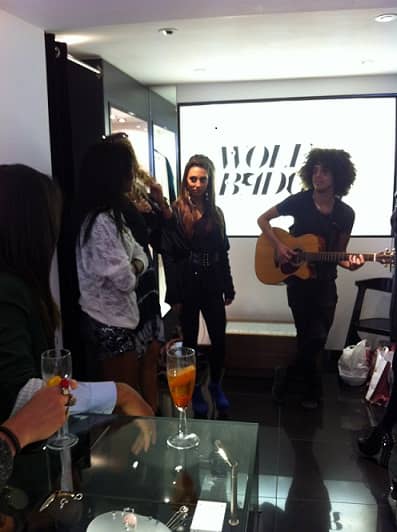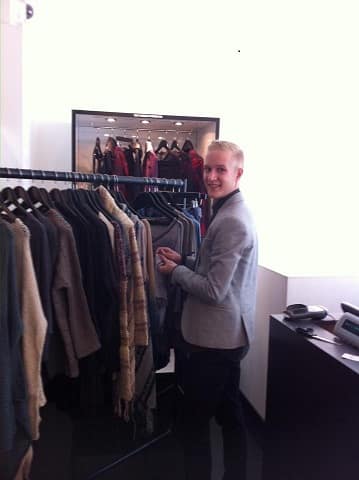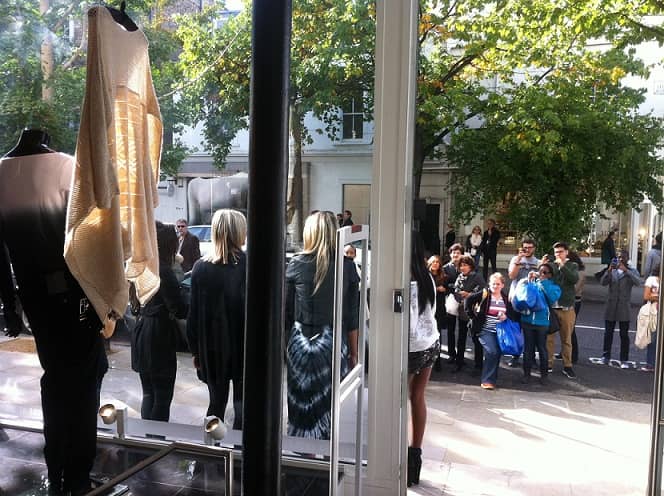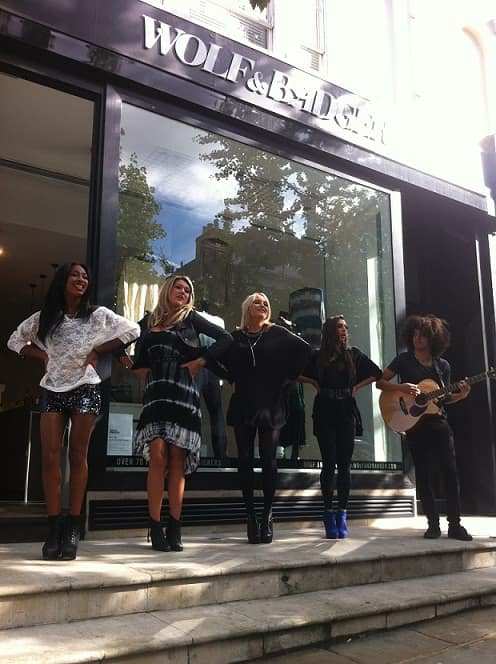 And finally, a brilliant performance by the up and coming, London-based, girl group 
Alfee
.