The delightful Phoebe Richardson and James Ward of Jimbob Art are exhibiting their works in our Gallery from 6pm tonight until Tuesday 11th September.
Wolf & Badger brought them together for the first time to work on the joint exhibition, especially for our party tonight!
They've been super busy creating some really special pieces for the show, and will also be exhibiting some of their much loved ceramics.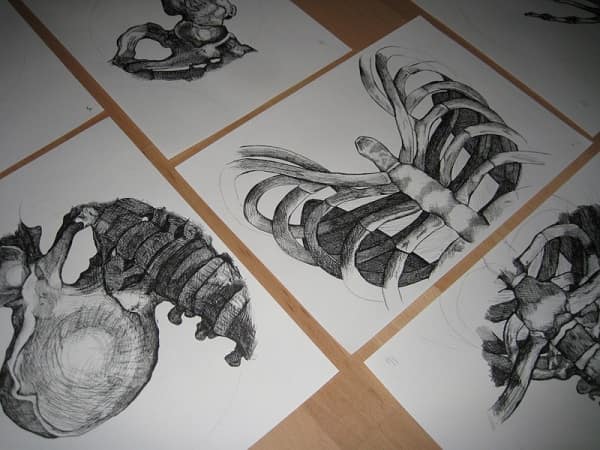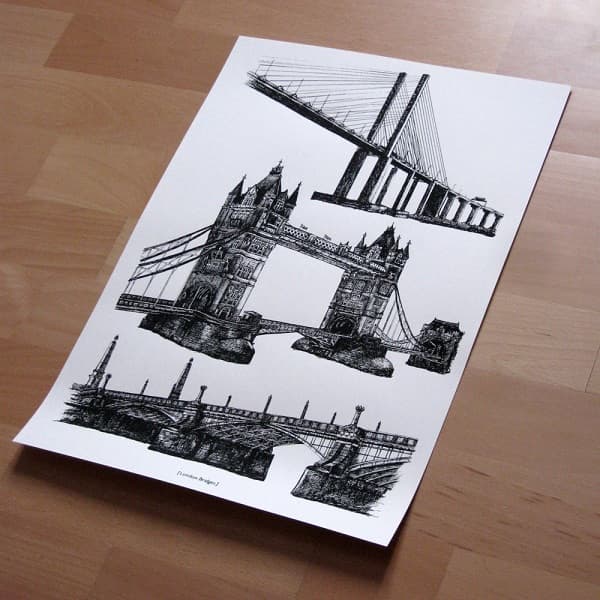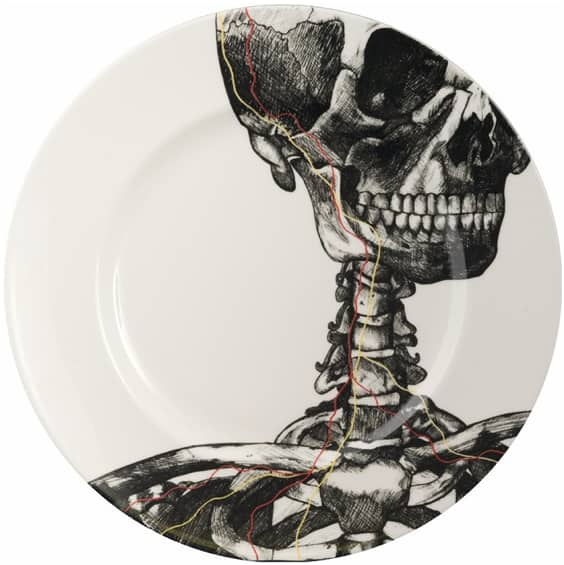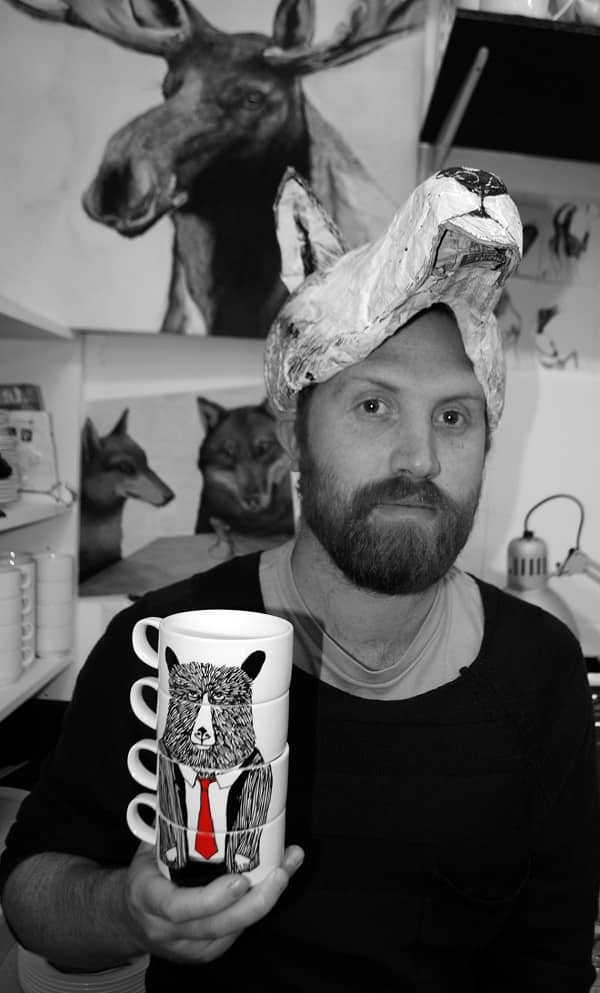 Exhibition:
Thursday 6th September 6pm - Tuesday 11th September 6pm