Did someone say something about Pimms, beer and Dri Dri gelato...?
Did someone say something about a DJ, party games and lots of other fun entertaintmenty things...?
Why yes, yes I think they did!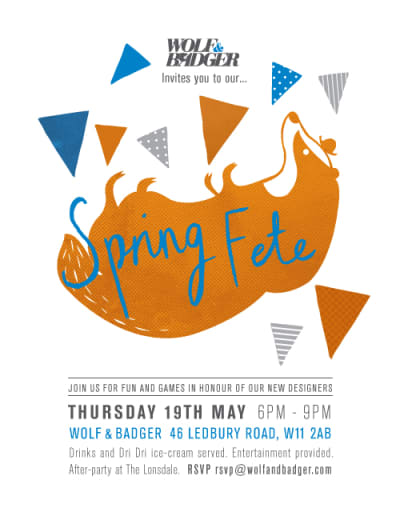 Wolf & Badger are hosting another awesome party on Thursday May 19th and the good news is that you're all invited!
And to make things even more awesome one of our new designers that will be introduced at the party, Capulet London, is offering two phenomenal prizes for our party games.
Two lucky winners can select one Capulet London iPad, Kindle, laptop or Galaxy Tab case of their choice*.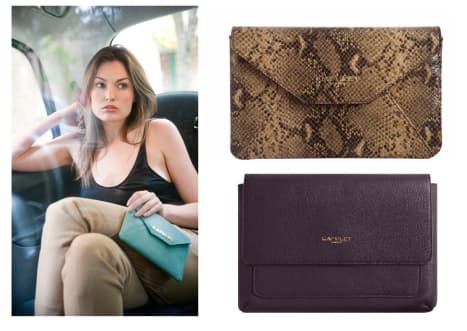 Entrance is strictly guest-list only, so make sure to send an RSVP to rsvp@wolfandbadger.com to confirm.
See you on the 19th!
Wolf & Badger
*subject to availability