... finally!


We spent most of London Fashion Week wishing we were wrapped up warm in some of the styles we saw on the catwalk for autumn winter. However, the suns fleeting appearances over the last few days have got our sights firmly set on spring, we can't wait for the warmer weather so we can wear all the amazing new styles in our
online shop
!
Suddenly, with the sun showing its face, all the bright spring colours are looking more and more appealing and the thought of shorts is getting a bit less scary. Until then however, we have all got our eyes on the Lu Flux Arable Cardigan which is perfect for brightening up your look and banishing those winter blues while still keeping you warm on the chilly March mornings.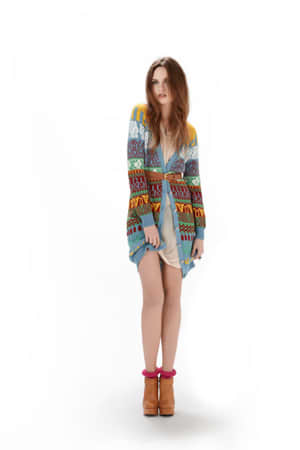 While for the boys there are a host of
lightweight jackets and blazers
available, we think this
Red Mist Jacket
from Posthuman Wardrobe is the perfect transitional piece.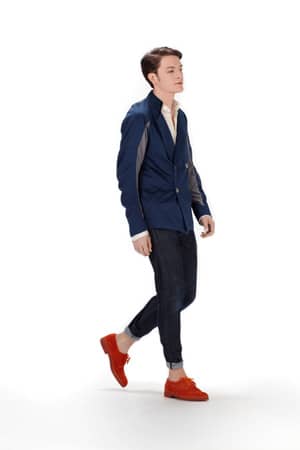 So, if like us you're not quite ready to take off your coat and fully embrace spring, take the first steps into the warmer weather with our top spring styling tip (straight from backstage), brightly coloured rolled down
socks
.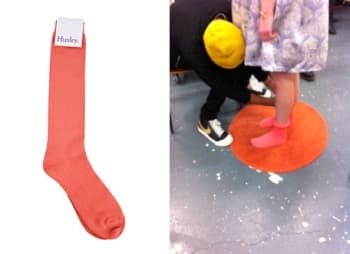 Or rock a pair
Gal Sterns tights
(we love them all!) to keep your legs warm until you are feeling brave enough to get them out.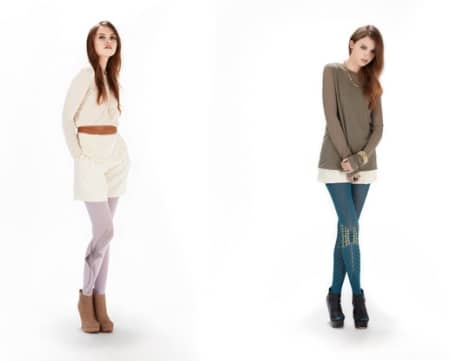 Top of our spring wish list….the Irwin & Jordan
Harry Vest
paired with Sia Dimitriadi's
Dandelion Skirt
and Catherine Zoraida's sweet
Dragonfly Necklace
. Spring perfection!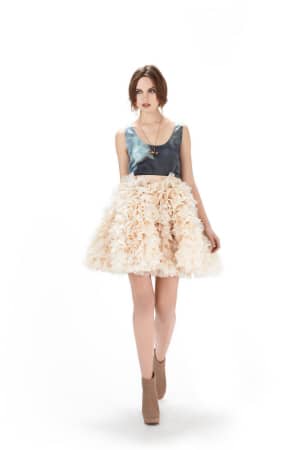 Images by OneSmallArmy