The artist Claudia Pascolini is exhibiting her work in the Gallery this week with a Private View on Thursday evening. RSVP to info@claudiapascolini.com.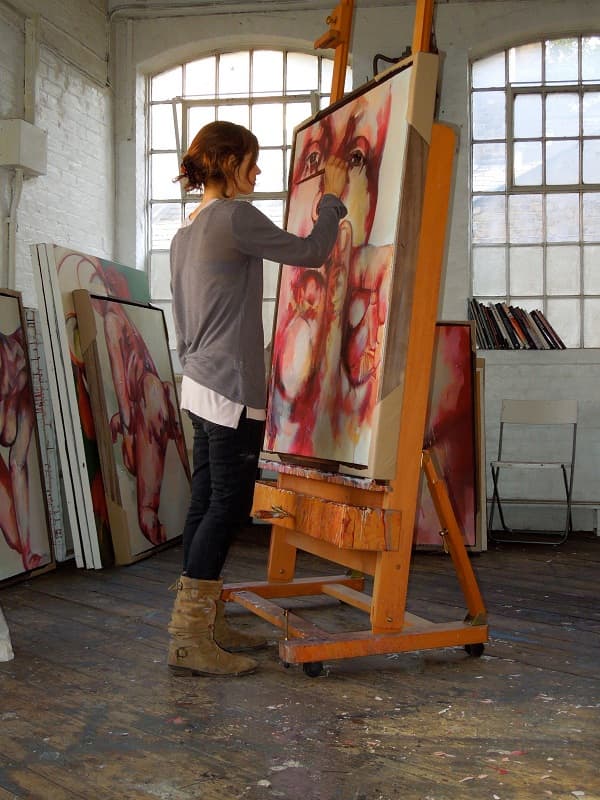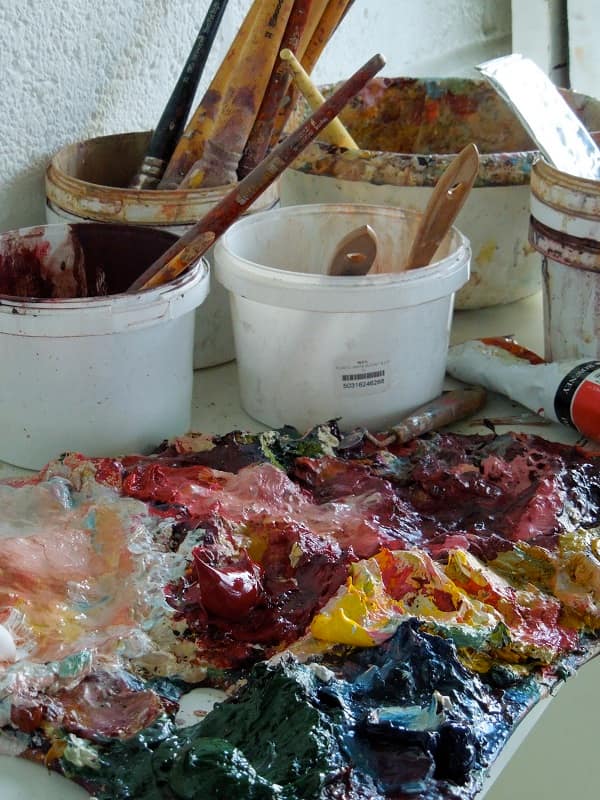 Using portraiture as a platform, Claudia Pascolini's paintings explore the expression of human emotion, the role of identity and our awareness of self.
In fact we have a double whammy on Thursday, with a party upstairs in the shop too! Knitwear designer Amy Hall is holding an SS13 preview evening with drinks and popcorn, and the singer Mara Carlyle will be entertaining guests. So do come and visit us on Thursday, browse art and knitwear whilst sipping champagne and munching popcorn!