Last night, the Wolf & Badger boutique set the scene as stylish people from all over London gathered to welcome our new designers who joined us in August. Our guests enjoyed the live Jazz music outside and wandered through the boutique while they enjoyed champagne and speakeasy cocktails, skilfully mixed by the amazing team of the Lonsdale.
We also announced the winners of the much anticipated Graduate Design Awards! All of the finalists were very talented and it was a tough decision, but the following lovely ladies took the award in each of their categories: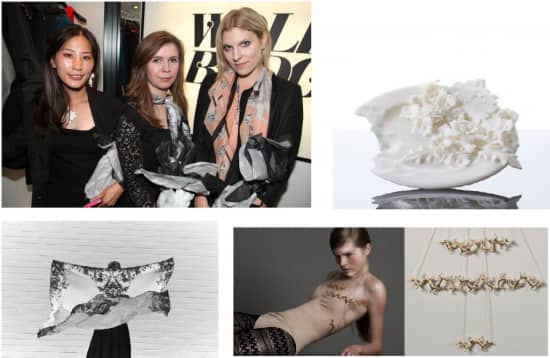 We congratulate Makiko Nakamura (product design), Gemma Land (fashion) and Birgit Marie Schmidt (jewellery) and are looking forward to welcoming them to our Notting Hill boutique in February.
They will each receive a dedicated in-store display in our boutique for 3 months with no license fee, whilst retaining 90% of the sales of their product.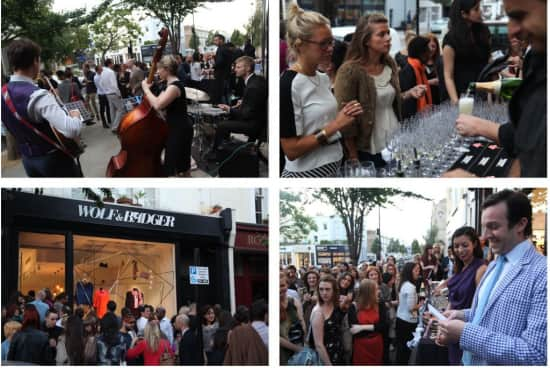 Everyone looked fantastic, and it was great to catch up with friends, bloggers, designers, press, and of course our fabulous customers! Thanks to everyone who was able to attend and make it a great night!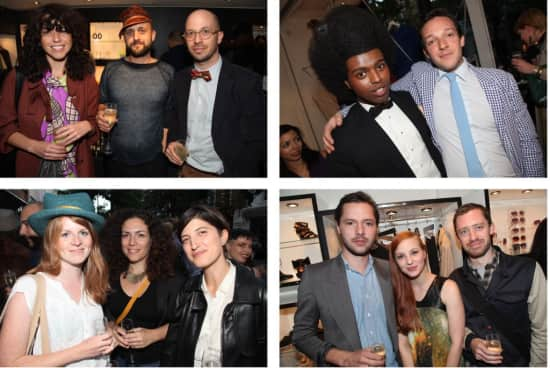 Be sure to stop into the Wolf & Badger boutique in the near future to see all the new designers for autumn and say hello!
xx
P.S. Don't forget to check out the pictures from the event on Facebook!